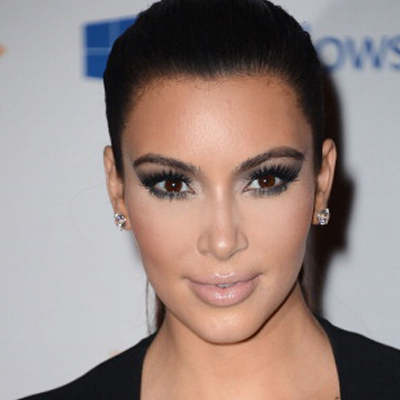 The Kardashian sisters, Kourtney, Kim and Khloe have admitted that they prefer spending time with their husband and family than "run around the world working for other people".
During an interview on CNBC's Closing Bell, the trio spoke about juggling their crazy schedules with family life and credited their mother Kris Jenner for instilling a strong work ethic, and said that though they "feel good" when they are out working, they prefer being with their family, Us Magazine reported.
They added that they have made amends in their business decisions and now only get involved in projects they are "extremely passionate about" and focus on "empowering other women to be successful".
The trio now owns Kardashian Kids line, their Kardashian Kollection line, Dash retail stores located in major cities across the U.S., and more.