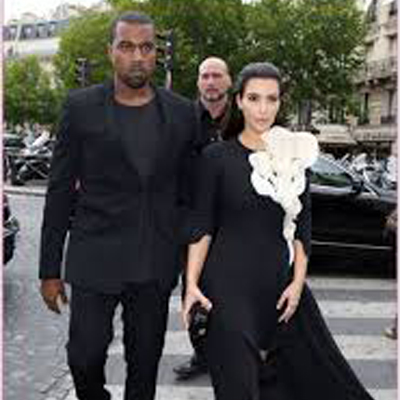 Kim Kardashian and Kanye West jetted into Ireland for their secret romantic honeymoon at County Cork.
Following their wedding in Italy on Saturday, the couple arrived by a private jet at Cork Airport at 3 pm, and were greeted by a fleet of Mercedes limousines. It is believed that the couple would be spending the first few days of married life at a five star Castylemartry Resort in Munster.
A spokeswoman told the Irish Mirror that the Presidential suite, which costs 2,750 Euros for a night, and all 10 of the rooms in the 7th-century Manor House have been booked up. The swanky hotel offers everything from hot-air ballooning to boating with local fishermen among its guest services.
The couple would be enjoying wedding bliss in their 3,000sq ft. suite which boasts two bedrooms, a dining room, living room and even its own library.