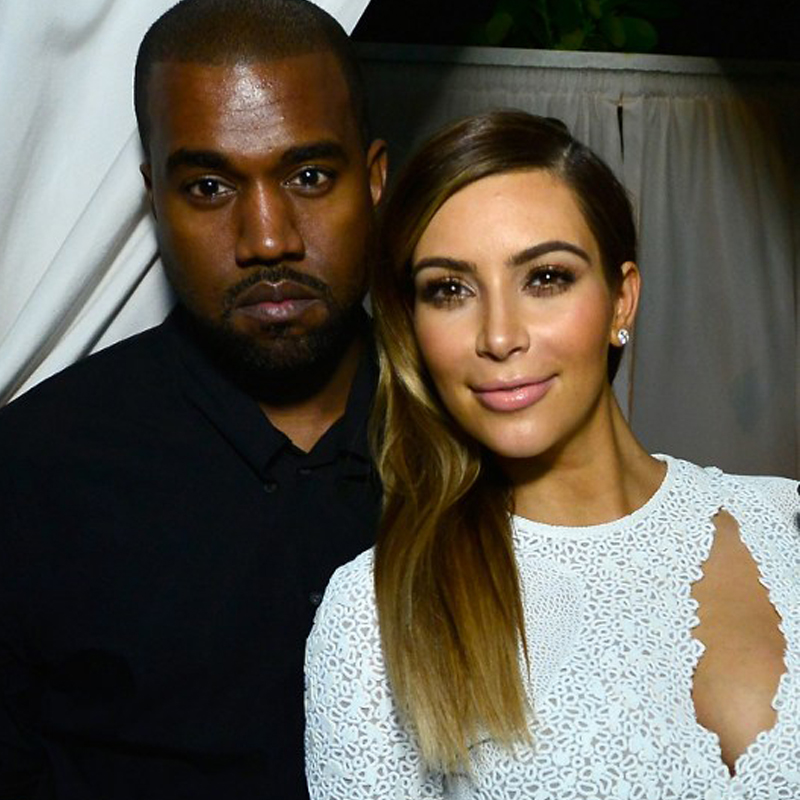 Kanye West is willing to shell out 1 million dollars per night for himself and Kim Kardashian to honeymoon in space, it has been revealed.
The 'Bound 2' hitmaker is "obsessed" with all things other-worldly and has convinced his fiancee Kim Kardashian to celebrate their marriage with an intergalactic holiday.
A source told Grazia magazine that West is obsessed with space and anything sci-fi, and has shot many spaceship-themed videos and even considered training as an astronautical engineer.
Now he's fixated on the idea of honeymooning in space, the source said.
Apparently, Kim wasn't keen at first but West has talked her round and there's even talk it will be chronicled on her reality show, the source added.
West wants to check himself and Kim into the CSS Skywalker, an inflatable station being created by Bigelow Aerospace which will float 250 miles above Earth and requires guests to undergo three months of astronaut training before travelling there.