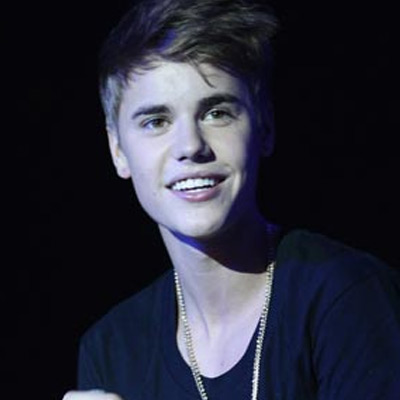 Justin Bieber has reportedly been offered a plea deal on his DUI arrest by Florida State Attorney to keep himself from going behind the bars.
Sources have revealed that the deal states that the 19-year-old singer must plead no contest to reckless driving, complete 40 hours of community service and attend an alcohol education course, TMZ.com reported.
The 'Baby' hitmaker has also been ordered to attend a "victim impact panel", which involves relatives of DUI victims sharing their stories and installing an ignition interlock device for 3 months.
Insiders also claimed that the prosecutors want Bieber to reveal his travel plans to the court and submit to random drug testing which will last between 6 and 9 months.