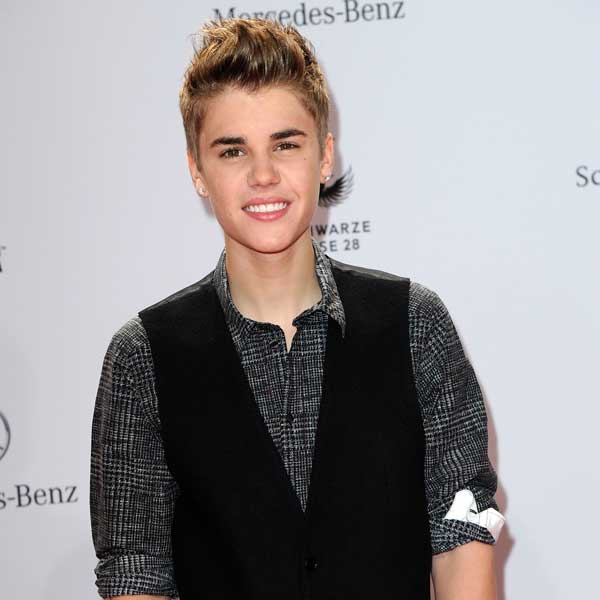 Justin Bieber made over a million dollar profit after selling his Calabasas home to Khloe Kardashian.
The 'Baby' star bought the house in 2012 for just over 6 million dollars and according to the real estate sources Khloe bought the singer's home for 7.2 million dollars, TMZ reported.
The 20-year-old singer decided to move out of his Calabasas house in January after he faced numerous run-ins with neighbors and law enforcement.