On Tuesday, December 17 Joseph Gordon-Levitt tweeted that he will be working with Neil Gaiman and David S Goyer to bring one of the most iconic graphic novels, 'The Sandman' to the big screen.
There have been many rumors swirling around the internet about Neil Gaiman's path-breaking graphic novel, The Sandman hitting the big screen. And it appears Joseph Gordon-Levitt has not only confirmed his involvement, but he will star and possibly direct the film as well. The use of the hashtag #Prelude is a possible nod to Preludes & Nocturnes, Gaiman's first story arc in The Sandman series.
Ladies and gentlemen, I'm incredibly honored to be working with David Goyer, Warner Bros, and @neilhimself on SANDMAN. #Prelude

— Joseph Gordon-Levitt (@hitRECordJoe) December 17, 2013
David S Goyer, the writer behind Christopher Nolan's Batman trilogy is set to pen the script, while in an added bonus to all comic book fans, Neil Gaiman will be attached to the project as an Executive Producer. The Sandman has become one of the world's most successful graphic novels, bridging the gap between the comic book world and the intellectual world. It is one of the few graphic novels to ever be on The New York Times Best Seller list, other than Frank Miller's The Dark Knight Returns and Alan Moore's Watchmen.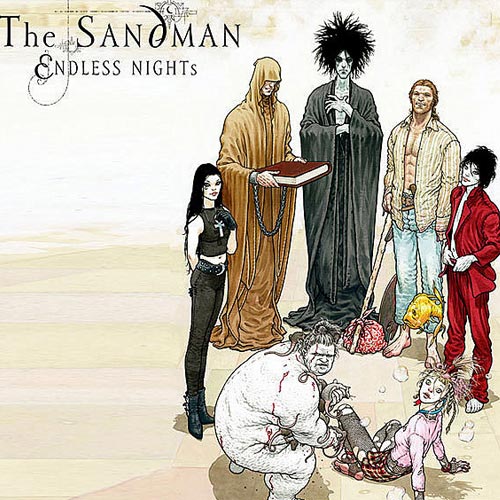 The Sandman was published by DC Comics, under it's Vertigo imprint, where it ran for 75 issues and was one of Vertigo's flagship titles, garnering critical and commercial acclaim till the end of its run. The story-line revolved around Morpheus (also known as Dream), the Lord of Dreams. Gaiman slowly created a world in its own, introducing some of the best comic book characters of all time. Death, one of The Endless, a group of all-powerful siblings (Destiny, Dream, Death, Despair, Desire, Destruction, and Delirium) became extremely popular, even being called the break-out character of the series.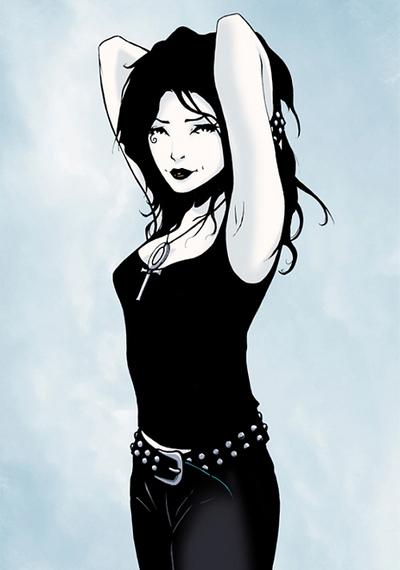 The story-arcs of The Sandman often featured themes of darkness, ambiguity of right and wrong, redemption and later on incorporating elements of classical and contemporary mythology, ultimately becoming a tale of the torn and tragic hero.
Neil Gaiman himself has re-entered the world of The Sandman just a little while ago, announcing the release of The Sandman - Overture.
Talks of Neil Gaiman's landmark work becoming a movie or a TV series surfaced as early as the mid 90's, with James Mangold, Eric Kripke and various others being tied to the project. There's still a long way to go, including figuring out what the story-line is and which characters will feature, but we can rest assured that the movie is happening, and Joseph Gordon-Levitt will definitely be involved.
Just to clarify, folks. I've signed on as a producer on Sandman. The rest remains to be seen. Delighted you guys are excited. I am too!

— Joseph Gordon-Levitt (@hitRECordJoe) December 17, 2013