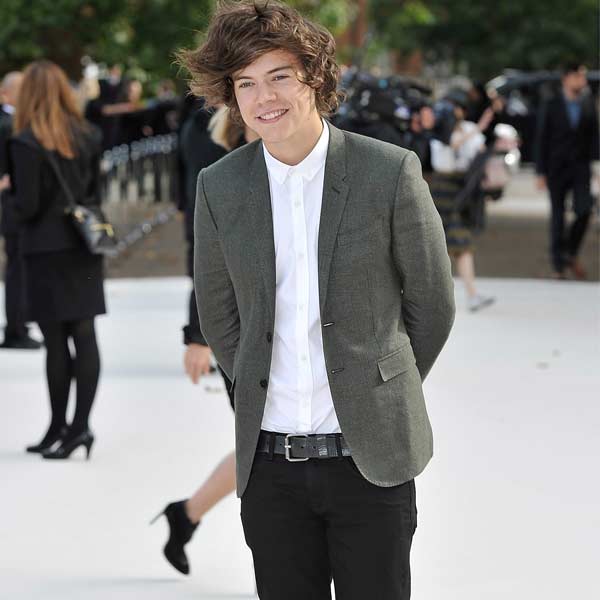 Harry Styles is determined to learn the ancient West Semitic language Hebrew, it has been revealed.
According to a source, the 19-year-old singer's obsession started with his tattoos, but now he's becoming very serious about learning as much as he can, the Daily Star reported.
The 'baby' hitmaker has been picking up Jewish lifestyle tips from his director friend Ben Winston and has also grown a fondness of kosher food.