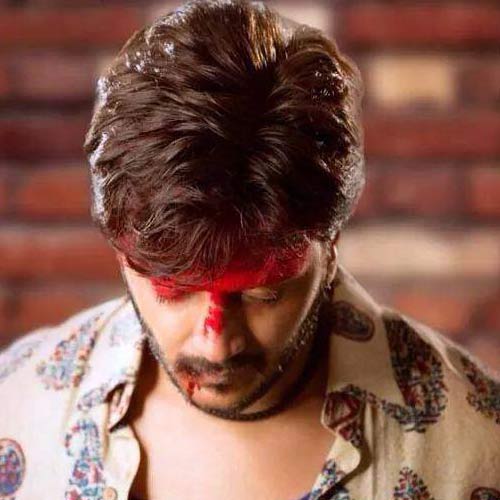 Cast - Riteish Deshmukh, , Sharad Kelkar, Radhika Apte, Aaditi Pohankar, Tanvi Azmi,Salman Khan
Director - Nishikant Kamat
Rating - ***
What's it about
Riteish Deshmukh gives marathi films a masala twist with high production values, paisa vasool dialogues and some epic action sequences. Set against the backdrop of Lord Vitthal's devotees and their faith the film has the perfect balance of the right aesthetics and stuff the masses will devour. Riteish plays the role of Prince a heir to the royal family of Nimbalkars whose cousin Sangram (Sharad Kelkar) has devious plans to stop him from claiming his rightful throne. The focus is on Prince and his antics. Think of a Rowdy Rathore or a Singham made with regional flavour and you have Lai Bhaari!
What's hot
It's an out and out Riteish Deshmukh film and the actor who has recently shown his versatality is totally at ease.Not only does he bring his own charm and flavor to the dialogues , but he's also managed to do the big action scenes with full conviction. Salman's cameo is a major highlight and you can sense the camaraderie between in the scenes. Attention to detail has been paid to create the right canvass to mount a film of this magnitude. The Mauli song is a major highlight and so is the track around the Pandharpur yatra.
What's not
The first half is a bit weak and it takes time for the story to take off. Sometimes the dialogues are written to trigger applause or get you excited, but they fall flat. Kamat had the mammoth task to launch Riteish in his first marathi film and he's at times crumbled under the pressure.
What to do
Lai Bhaari should pave the way for marathi films who want to set records and push the envelope in engaging a larger audience. Watch it for Ritieish's feisty performance and Salman's entertaining cameo