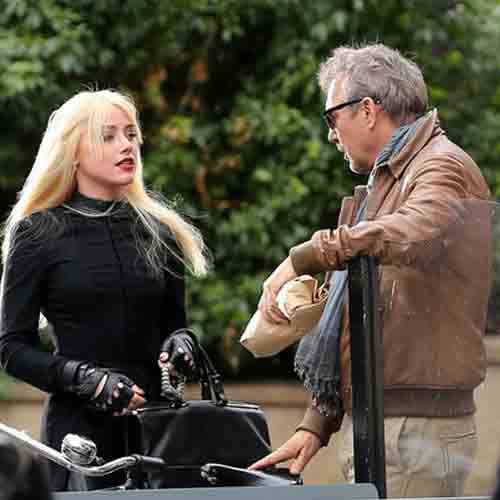 Cast:Kevin Costner, Amber Heard, Hailee Steinfield, Connie Nielsen, Tómas Lemarquis, Richard Sammel
Director: McG Rating: **1/2
What's it about
An international spy (Costner) is about to put up his boots and big goodbye to his long prolific career. He wants to put his wild thug chasing days behind and try and build a relationship with his daughter and wife. However appealing that might sound, before this he has to finish one final assignment that involves tracking down a terrorist and dealing with his teenage daughter.
What's hot
Despite the genre and the fights and all action, there is a heart warming father-daughter track that works through out the film. Costner is in his element and looks like he's having fun playing this part. Fans of the genre won't be dissapointed as there is enough bang to keep you entertained. If you loved Taken or the Die Hard series then there's a chance that you might enjoy the cheesiness of 3 Days to Kill.
What's not
There isn't anything in this film that you haven't seen before. McG kind of gives lot of iconic chase and fight scenes a sort of make over and put them together in a sort of epic collage. Second half gets chaotic as the editing is all over the place and some scenes jump from a certain point to another. Dialogue is extremely predictable and you can even mime to some lines if you pay enough attention to whats happening on screen.
What to do
A spy flick with a bunch of cool action scenes thrown in to raise the tempo, 3 Days to Kill is strictly average.