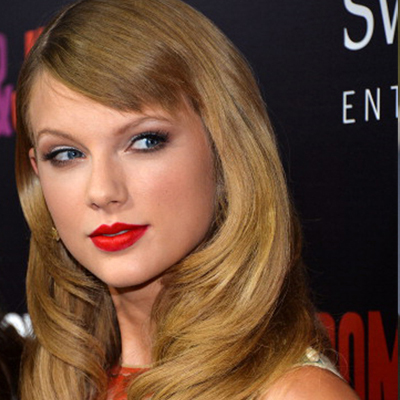 Taylor Swift has revealed that she considers the bond with her fans as a "romantic relationship".
In an op-ed for The Wall Street Journal, the 'Love Story' hitmaker has admitted that her bond with her fans will always comprise of "elements of surprise" as it helps in sustaining a relationship, Us Magazine reported.
The 24-year-old musician also rubbished reports that the music industry is "dying" and has claimed that it is actually just "coming alive".