Bollywood babes are playing down the glitzy avatar to get real for the reel.
From A-listers to newbies, our desi actors are no longer satisfied with upping the glam quotient in a film. In an industry obsessed with looking good, Bollywood actors, hungry for meatier and juicier roles, are ready to do away with coats of make-up for a more realistic portrayal of their characters.
Priyanka Chopra, who's bagged rave reviews for playing an autistic girl in Barfi! confesses that one of the reasons for her success has been the ability to push boundaries. "I am known for my glamorous image and Anurag (Basu) told me people have to forget Priyanka and see Jhilmil, otherwise the film will fail," PC shares.
Huma Qureshi, who played a small-town girl in her debut film Gangs of Wasseypur, continued with her girl-next-door image in Luv Shuv Tey Chicken Khurana. "For me, to turn down my debut role because it was not glamorous enough would have been the stupidest thing! I am not insecure about being slotted or called this hag or an ugly person!," Huma says. "I am okay to wash my face and not have even a drop of make-up on my face, if the role demands it," she shares with confidence.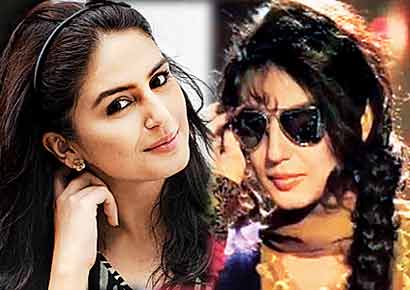 After her voluptuous punk avatar in Ghulam, and zero make-up look in films like Black and Yuva, Rani Mukerji is all set to glam it down again for her next Talaash. The Bengali beauty has rarely fit into the mould of a quintessential Bollywood heroine but has managed to look the part for most of her roles. "Initially, I never checked my diet. I remember in Hey Ram I was really gappu! But my weight worked to my benefit," Rani says. "For me, more than looking beautiful, it's the physical appearance, background and finer nuances of the character that are more important. Once I adopt that, the audience can relate to my character," she says.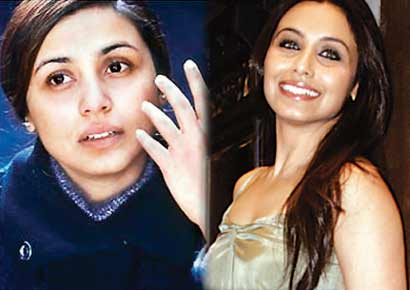 Seeing the actresses stretch their boundaries to bring a real element to their character, it is safe to say that de-glam is the new way to go for B-Town beauties.