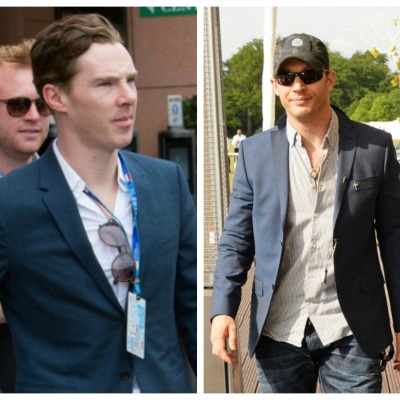 It was revealed, that Benedict Cumberbatch and Tom Hardy are both running for the role of 'Doctor Strange' in a new superhero film for Marvel.
According to Deadline.com, both the actors are being considered for the part of the Sixties comic book hero which will be directed by Scott Derrickson, the Independent reported.
The character 'Doctor Strange' in the comic books is a former neurosurgeon, who is charged with protecting the Earth under the title 'Sorcerer Supreme' and was conceived by Stan Lee and Steve Ditko.