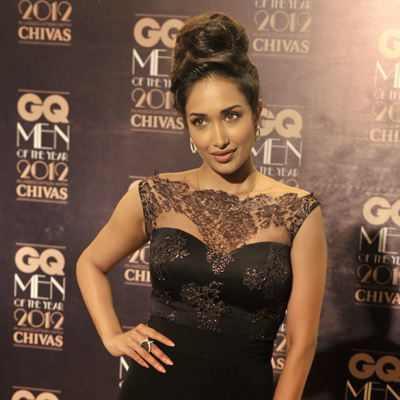 Actor Aditya Pancholi on Wednesday said he wanted the investigation over the death of actress Jiah Khan to be over soon and added that a SIT has been formed to probe the case.
"An SIT has been formed. We have not been given any summons, and I want this investigation to finish as soon as possible. The SIT formed by the commissioner has not completed its investigation," said Pancholi.
Aditya's son Suraj Pancholi had been arrested on the charge of abetting Khan's suicide, and had later been granted bail.
The mother of the Bollywood actress, Rabiya Khan, has called on the new Indian Government to re-investigate her daughter`s death, which took place last year, alleging that she had been murdered.
London-based Rabiya Khan has said that her daughter was the victim of a cold-blooded murder rather than a suicide and has also written to UK Foreign Secretary William Hague, seeking his intervention.