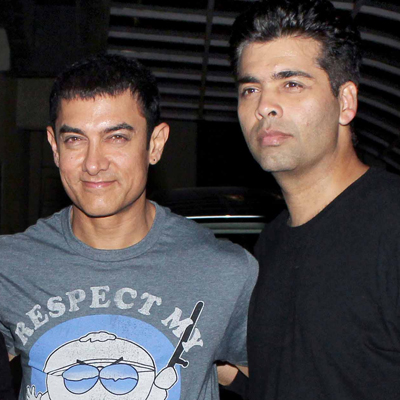 The second season of Mr Perfectionist TV show Satyamev Jayate has found an unusual taker in filmmaker Karan Johar.
The spunky director tweeted
#SatyamevJayate broke my heart...made me feel helpless yet inspired me to make a change..truly moving, heartfelt and rightfully arousing!

— Karan Johar (@karanjohar) March 4, 2014
The first episode of Satyamev Jayate 2 delved into one of the most burning issues facing the country today — crimes against women. The episode focused on the rising cases of rape and other crimes against women in India. It also dealt with the stigma attached to rape victims and the ostracism faced by them.