A one-of-its kind event, Liberty cinema will witness an eclectic blend of culture, art, music and food tomorrow.
Wondering what to do over the weekend? Head to Liberty cinema for the perfect mix of art, music, food and wine. Some of the city's musicians will come together to stir up a storm at the Music Matinee tomorrow. The show is conceptualised to give a unique experience in the cinematic ambience of a reputed art deco venue. "We wanted to give something totally fresh, culturally innovative and exclusive to music and art aficionados," says Shom Jagtiani, director of Indigo Music. "This is a first-of-its-kind concept for this city and we are confident that the people will embrace it happily. Several iconic venues across the world host similar events and so we thought why not create a unique experience for Mumbai too. The Liberty cinema is an integral part of the entertainment and cultural heritage of Mumbai and it lends itself to the concept of Music Matinee perfectly."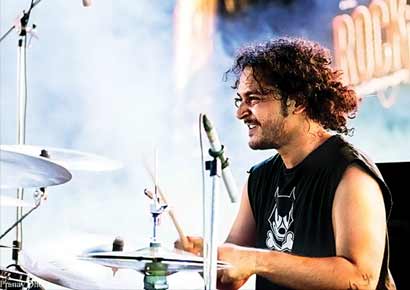 The performing artists include vocalists like Shefali Alvares (Distilled Soul), Siddharth Basrur (Goddess Gagged and solo musician), and Shawn Pereira (Blakc); drummers Rahul Hariharan (Bhayanak Maut, The Hoodwink Circle) and Jai Row Kavi (Indus Creed, Blackstratblues and Solo Musician); bassist Adi Mistry (Junket and Blackstratblues); guitarists Warren Mendonsa (Blackstratblues) and Aviv Pereira (Split) and pianist Nigel Rajaratnam (Discordian and solo musician). Displaying their art works, will be Kunal Verma (layered photography) and artist Vinesh Gandhi.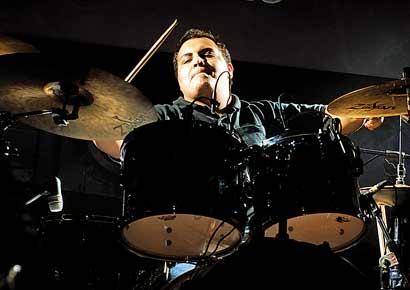 "It's quite cool to play at such a venue, as not many gigs happen here," says Jai. "I heard it's a wine and cheese event. Though I'm not a wine person, I quite like this concept. It's unusual and I hope there are more such... I will be playing with Blackstratblues with Warren. There is going to be a lot of good music and some surprises too. I look forward to collaborating with musicians and also checking out some of the art works," he adds.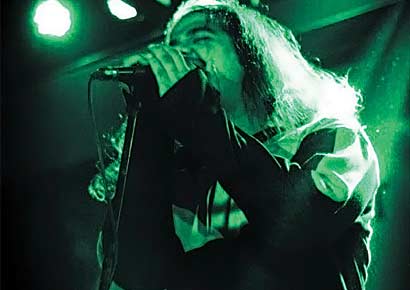 Music Matinee will be a monthly property to be held on one Sunday every month, and will witness a different theme and/or genre of music. This month, however, will be dedicated to Blues music at a heritage art venue, along the lines of the famous Sydney Opera or the Albert Hall.