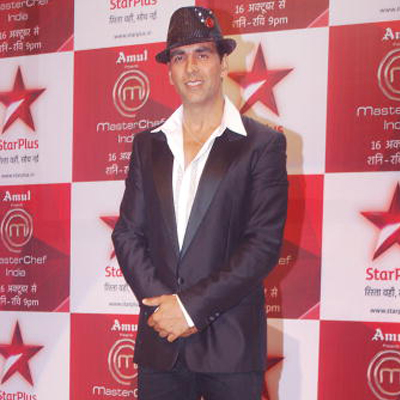 Akshay Kumar's birthday - September 9 - is approaching, and since birthdays are about spreading and receiving love, here are five reasons to love Mr Khiladi:
1. Sporty: Akshay Kumar promotes a healthy life. Every chance he gets, he lectures people not to get caught in the six-pack abs fad, and just eat healthy and exercise, and stay away from steroids.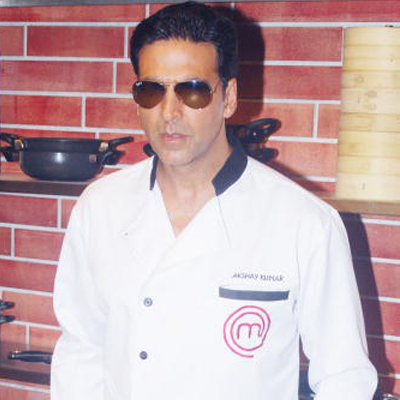 2. Inspiring: He is a self-made man. He made it to the top purely on the strength of his hard work. After studying martial arts in Bangkok he worked as a chef and waiter, and made his way into the film industry without any film background.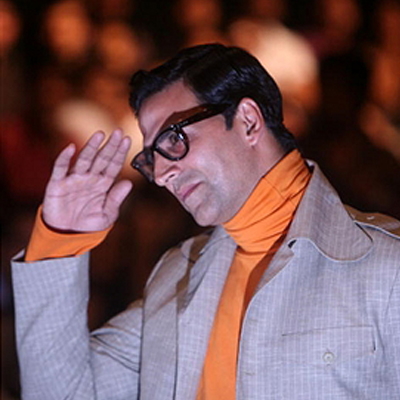 3. Hard-working: While all other leading actors, Aamir Khan, Salman Khan and Shah Rukh Khan have one release every year, Akshay has at least three films. He literally works three times more than all his contemporaries. From playing a serious role in Holiday, to romance and comedy, Akshay can play any role with ease.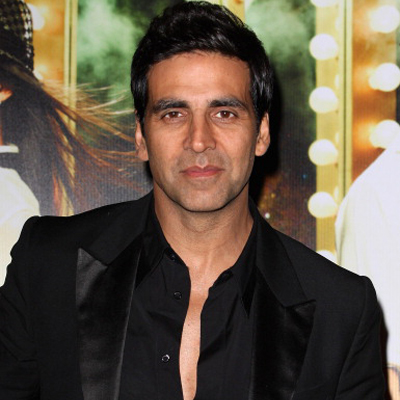 4. The family man: Akshay Kumar was once known as a casanova, but now he is the perfect husband and father. He is never seen at parties and events other than work related. He heads straight home from shooting to spend time with his family, and even makes sure they take vacations at least twice a year.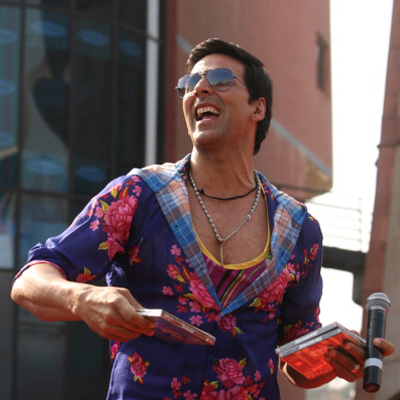 5. It's all about loving your parents: Whenever he meets elders, he always touches their feet. His mantra: respect your elders and gather all the blessings that you can. He has named his production house after this father and he adores his mom, who lives with him.