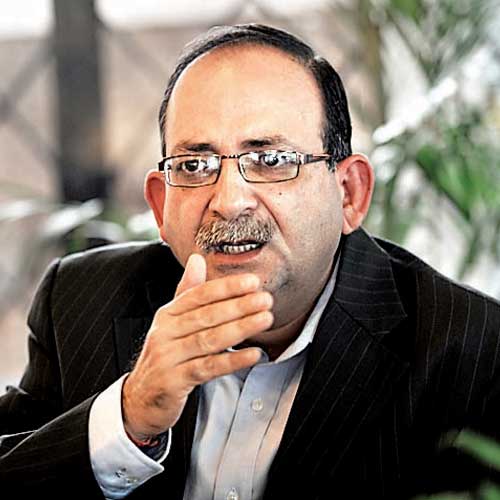 Alongside the retail rush, wholesalers are thronging the city in large numbers.
Perceiving Bangalore as a "high potential" market for wholesale trade, the likes of German Metro Cash and Carry, Reliance Market, as well as Future Group, are coming up with large scale outlets in the city–all measuring 50,000 sq ft and above.
Unlike retail outlets and malls that deal with consumers, these wholesale outlets would specifically cater to hotels, kirana outlets, offices, businesses, catering services and other bulk buyers.
A spokesperson for Metro says the company will open its third wholesale outlet in Bangalore near Electronics City, by December. This 50,000-55,000 sq ft store will be the third for Metro, after their stores in Yeshwantpur and Kanakapura Road.
"The new outlet will cater to offices, IT parks, hotels, and small kirana traders in the area. Bangalore is crucial and we have a large supplier base in Karnataka," said the Metro spokesperson.
Earlier this year, Reliance Market had opened a 53,000 sq ft wholesale outlet for vendors, traders, kirana shops and restaurants at Shantinagar. Randy Guttery, CEO, Reliance Market, had told dna earlier that Bangalore has accepted modern trade most among big cities in India.
"The kirana stores here are getting more sophisticated, requiring greater number and variety of products. So are the restaurants and hotels, all of whom need to source in bulk at wholesale rates, and this in turn provides us with opportunity," Guttery said.
Kishore Biyani lead Future Group is also planning to open a wholesale outlet, Future World Market, in the city in the next few months time. However, unlike Metro or Reliance, World Market will be more like a marketplace for wholesalers who can set up shop and trade to retailers.
Experts say the choice of Bangalore over other places like New Delhi or Mumbai is owing to lower real estate costs here, combined with the growth factor.
"Bangalore is far more mature for wholesale trade," said the Metro spokesperson.
According to Harminder Sahni, managing director of consultancy firm Wazir Advisors, the scope is huge since wholesale trade is unorganised.
"Retailers have to deal with 50 wholesalers to buy all their products. Thus, the entry of organised wholesalers is welcomed," he said.