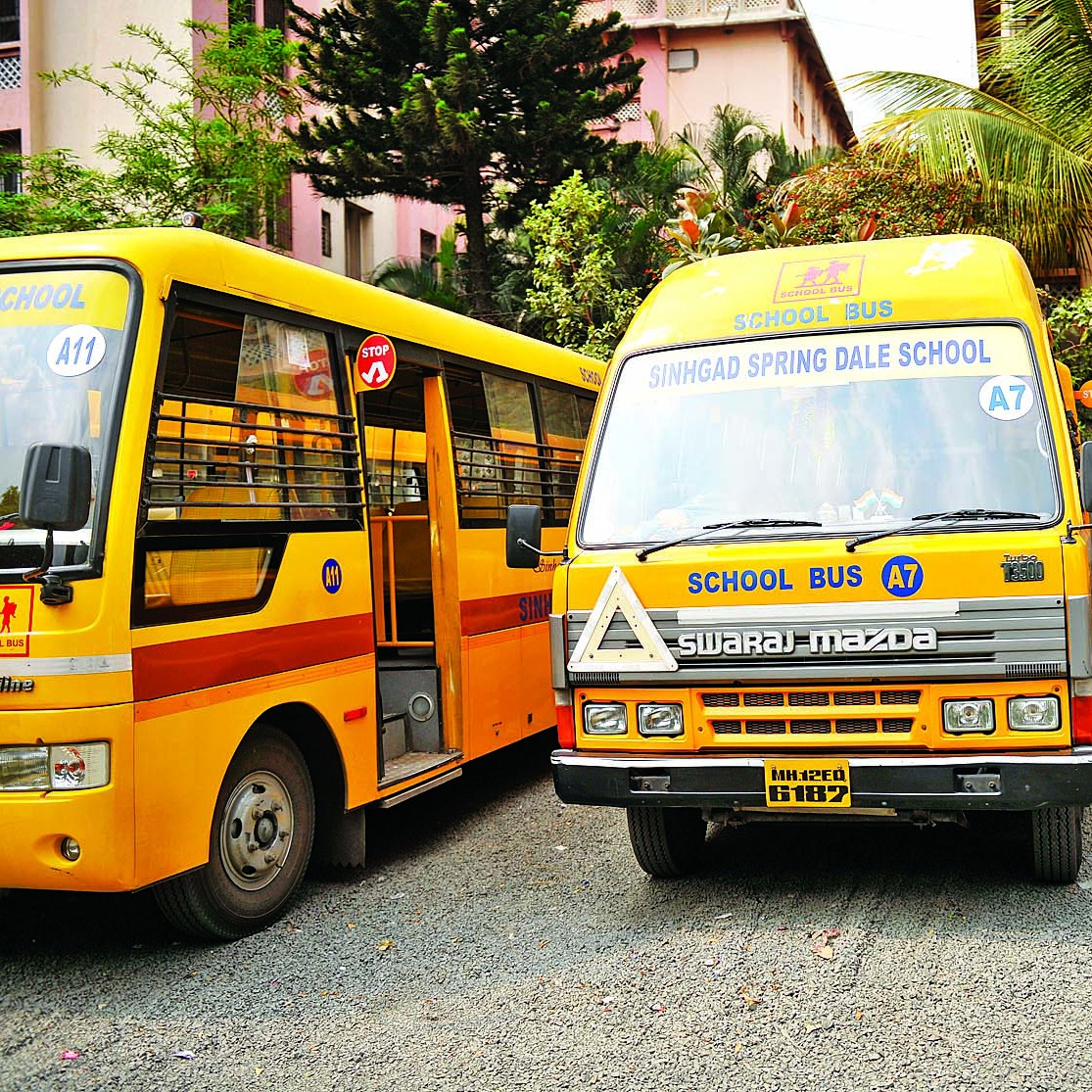 Pune : In order to sensitize school managements, regional authorities, and parents over the importance of transport committee for school buses, the state education commissioner is planning to organise a state level meeting with headmasters, school administrations, parents, RTO officers and traffic branch on July 24.
While talking to dna, the Commissioner of Education, S Chockalingam said that there is need to create awareness among the schools in the state to form transport committees in the school to ensure the safety of the students while transportation.
Though there were incidents in which the girls students were allegedly sexually abused by the school bus attendants and school managements were came under the scanner for not having mandatory school bus committees to ensure the safety of the children on board, however still there are several schools which are yet to form the committees.
"We will have a meeting of all the stakeholders where they will be briefed about the importance of transport committees in the school," he said.
He added that the issues like female attendants on school bus, CCTV cameras, the structure of the committee and other issues will be discussed and the concerns of the members will also be addressed. He further said that from the RTO department, all the senior officials have been asked to attend the meeting.