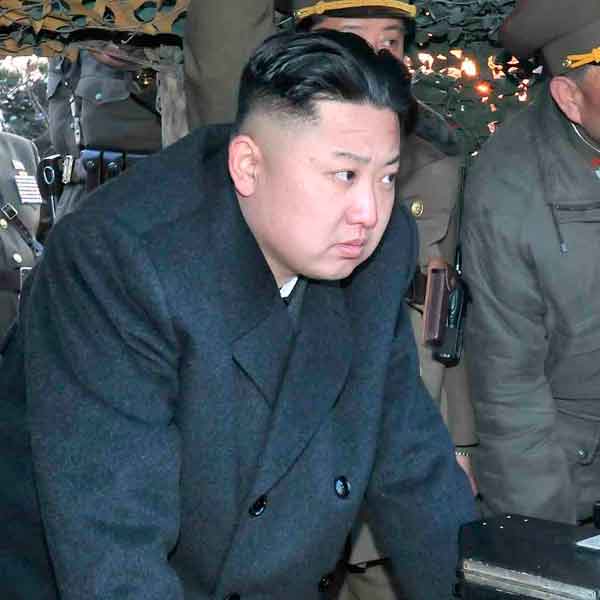 North Korea's second most powerful leader has disappeared with speculation that dictator Kim Jong Un has sent him to jail.
South Korean authorities said that Choe Ryong Hae has fallen victim to the latest government purge.
South Korea's government said Ryong Hae has been sent to jail for interrogation.
According to the Washington Times, the Unification ministry, the South Korea-based body tasked with overseeing relations between the two countries, said it's "looking into" the accusations.
Ryong Hae held several top positions in North Korea since Kim ordered the execution of his uncle, Jang Song Thaek, 67, for plotting to overthrow the regime.
Rumours however suggest Ryong Hae has fallen out of favor with Kim for taking over the management of several companies that are owned by the state, the report added.