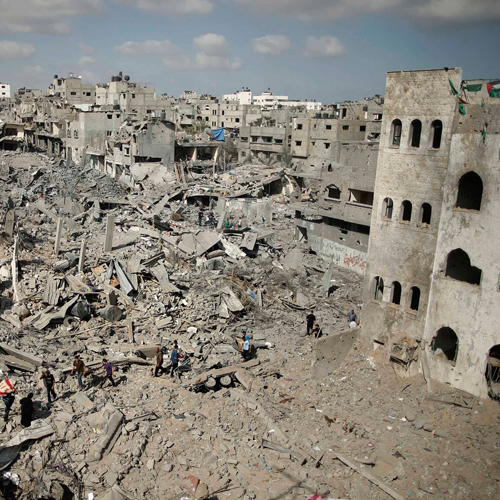 Hamas Islamist militants on Sunday belatedly agreed to a 24-hour humanitarian truce in its conflict with Israel in the Gaza Strip that should start within the hour, the group's spokesman said on Sunday.
"In response to United Nations (UN) intervention and considering the situation of our people and the occasion of Eid, it has been agreed among resistance factions to endorse a 24-hour humanitarian calm, starting from 2 p.m. on Sunday," Sami Abu Zuhri told Reuters.
There was no immediate word from Israel, which called off its own 24-hour truce earlier in the day after Hamas fired a volley of rockets into southern and central Israel.