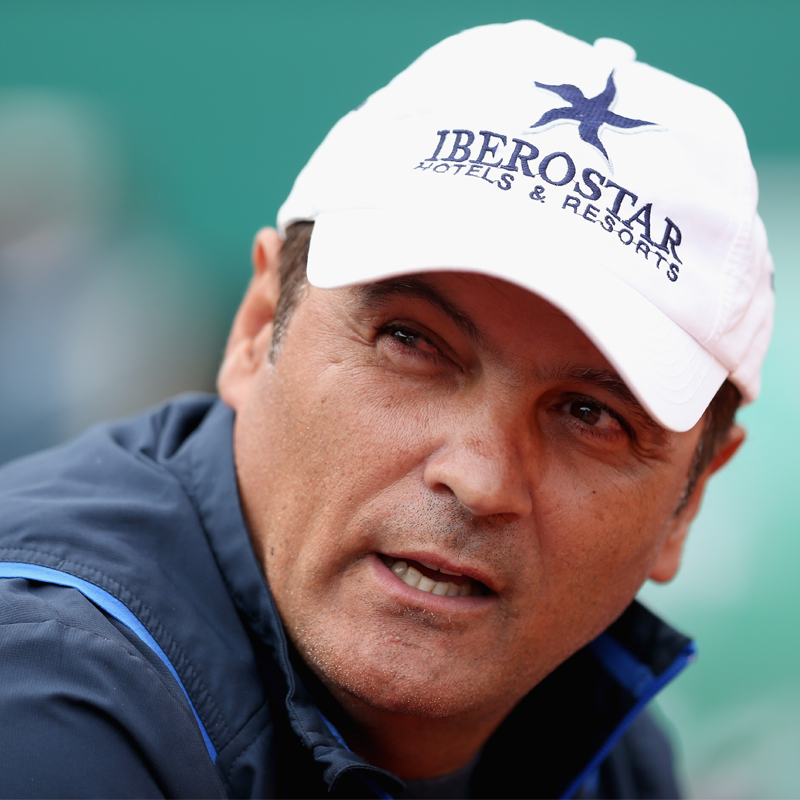 World number one Rafael Nadal's uncle and coach Toni has reacted to his nephew's recent problems with time penalties by suggesting that some chair umpires do not understand tennis because they have not played professionally.
The Spaniard, who will play Swiss Stanislas Wawrinka in Sunday's Australian Open final, was incensed after being called for multiple time violations in Monday's fourth-round victory against Kei Nishikori.
According to Sport24, Toni Nadal said that it would be better if umpires were drawn from a pool of former players who know what it is like to be out on court in a pressure situation, adding that he expected them to be better prepared for Nada's final match against Stanislas Wawrinka.
Stating that sometimes umpires do not understand the game very well if they are not former players, Nadal's uncle also said that it would be better if referees were chosen from among former second-division players who could do a very good job, adding that they would also be keen because of the salary.
Slowing down the pace of a match created a more enjoyable experience for courtside spectators, Toni Nadal said, adding that it is better for people to experience a moment of tension in a calmer way so they can feel the atmosphere.