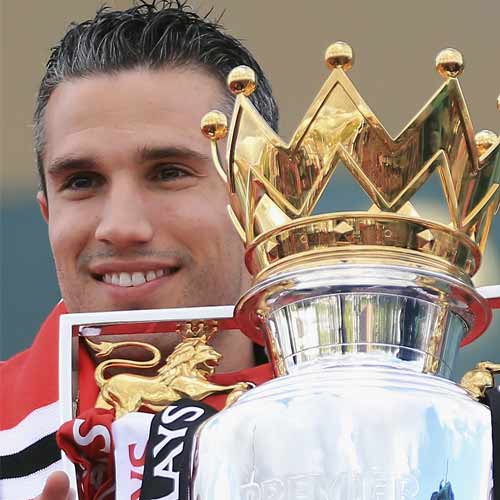 Manchester United striker Robin van Persie has said that presence of Wayne Rooney makes him a better player, and added that same is the case with his teammate.
Van Persie paired up with the United striker when he moved from Arsenal to Old Trafford in 2012 and helped his club to a 13th Premier League crown.
Between them the pair scored 38 goals last year, with van Persie finishing the season as the top striker, Metro.co.uk reports.
Van Persie said they are stronger when they are playing together, and added that with a player of Rooney's caliber they can become even better.