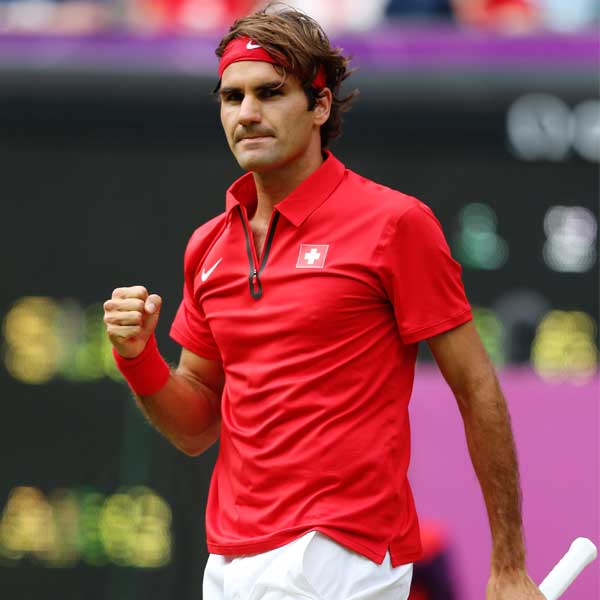 Swiss tennis ace Roger Federer is reportedly hoping to come back to his best after ending top-seeded Novak Djokovic's defence of the Dubai Open title by beating him for the first time in 18 months on Friday.
The record 17-time Grand Slam title winner beat the six-time Serbian major champion 3-6, 6-3, 6-2 in the semi-finals, turning the match around not only with scintillating groundstroke hitting but with some bold approaches to the net.
According to Sport24, the five-time Dubai champion, who earned 11 points from 17 net forays in the game, said that he hopes that he can come back to his best after a difficult 2013 as beating Djokovic on the hard courts is a big step in the right direction for him, adding that it has given him a lot of confidence.
Despite having a tough start in the game, Federer credited his new coach Stefan Edberg as he took his game to much higher levels and enjoy himself with the crowd, and the report added that Federer also improved his strokes and timing which facilitate his movement to the forecourt
Meanwhile, Djokovic, who played in his third match since losing his Australian Open title more than five weeks ago, said that Federer was an eventual worthy winner, and congratulated him for destroying his title defence.