The rumors of an Apple iPhone 6 have flooded the market, ranging from fake renderings to leaked body parts. We take a look at the different iPhone 6s.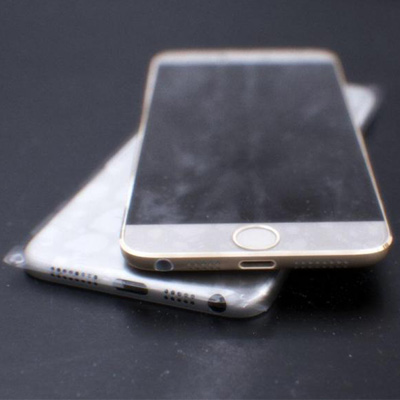 If there was ever a time Apple felt the heat of the competition from the Android ecosystem, it's now. The fact that Apple broke its tradition of launching a single device every launch cycle with the iPhone 5S & the iPhone 5C is a strong indication of how it's reeling under the pressure.
With the iPhone 5C, Apple tried to appeal to a younger lot by making the range more price competitive and colorful. Now that the 5 inch 'phablet' is a norm and with more and more larger displays hitting the market, the 4-inch screen on the iPhone is beginning to look smaller and smaller. There are increasing suggestions that Apple fanboys are craving for larger displays and if Apple doesn't go for a larger real estate, they might just make a switch to the other side.
Besides, there have always been rumors of an Apple iPhone 6 with a larger display but now they seem more likely than ever. We have a deluge of leaks of body parts, chassis and iPhone 6 renderings. Most of them fake and some of them might just turn out to be genuine in time.
Here are a few that look the most interesting and possibly are closest to being the real iPhone 6.



As per rumors, the new iPhone 6 might sport a display size anywhere between 4.5 inch to 5 inch. We think it might be 4.5 inch if the ability to use the device with one hand is taken into consideration. But there is always room for more innovation as some of these images suggest.
Do let us know which rendition of the iPhone 6 you liked the most or which you think is most-likely to be the next flagship device.