The annual show is held each January at the Las Vegas Convention Center. Not open to the public, the Consumer Electronics Association-sponsored show typically hosts previews of products and new product announcements.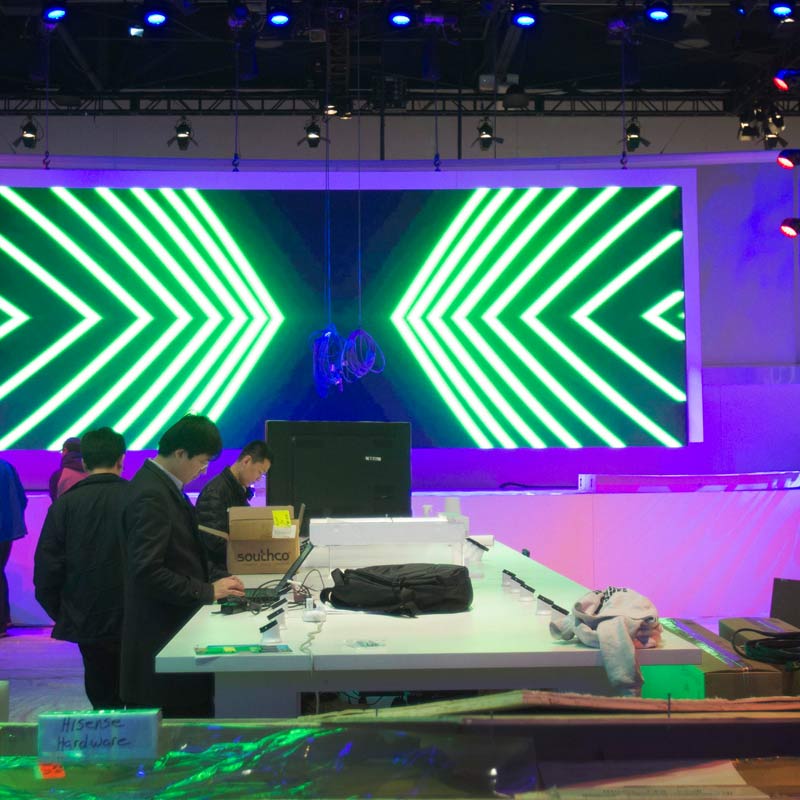 The Consumer Electronics Show kicks off on January 7 in Las Vegas and this year's event looks promising. For all those who don't know much about CES, it is an internationally renowned electronics and technology trade show, attracting major companies and industry professionals worldwide. The annual show is held each January at the Las Vegas Convention Center. Not open to the public, the Consumer Electronics Association-sponsored show typically hosts previews of products and new product announcements.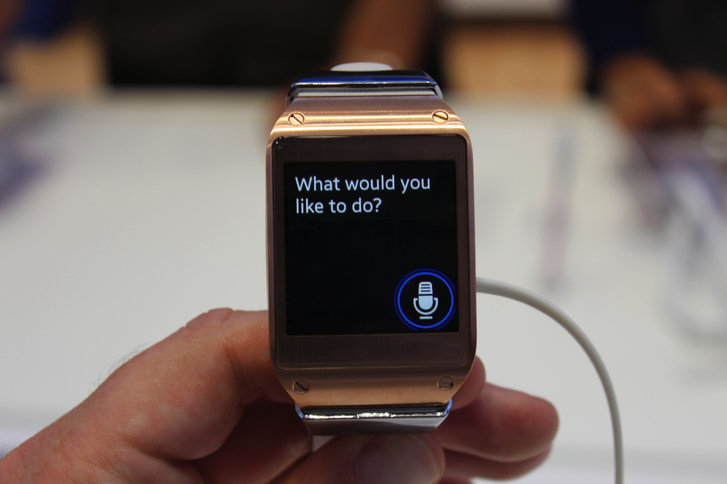 Samsung to show new Galaxy phones or the Galaxy Gear 2?
Samsung loves the spotlight. Reports suggest that Samsung could be releasing the Samsung Galaxy S5 because of the disappointing sales of S4. However, Samsung Galaxy Round also is seen as a hot favorite at CES.
Another rumor suggests that Galaxy Gear's successor will be sited at CES 2014 with many new features. A teaser was also posted by Samsung recently pointing towards the unveil. The new Galaxy Gear 2 should feature its own built-in GPS - this would be brilliant coupled with that 4GB on-board memory. With the watch running apps and music you could leave your phone at home when out on a run.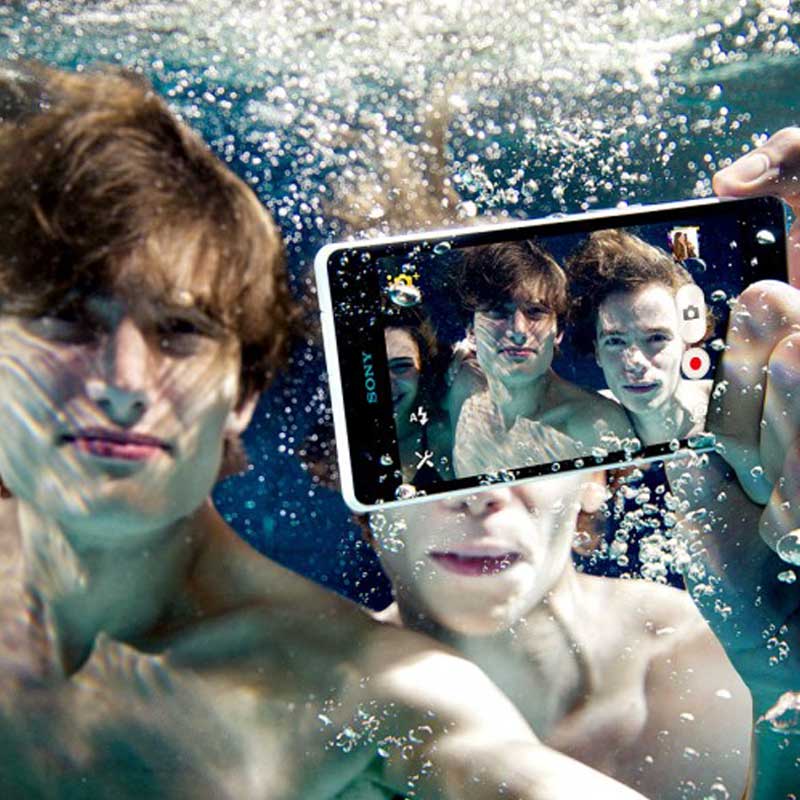 Sony might release the next Xperia flagship and SmartWatch 3
Last year, Sony unveiled the Xperia Z1 at CES. Hence, assuming that the next flagship, either Xperia Z2 or Z1 Mini could be seen this year would not be such a long shot.
Another revelation from Sony could be the SmartWatch 3. The big advantage is its ability to work with any Android handset, and its wide variety of apps. While the Galaxy Gear might offer a camera and speaker-mic combo it will work only with select Samsung handsets and the apps are lacking.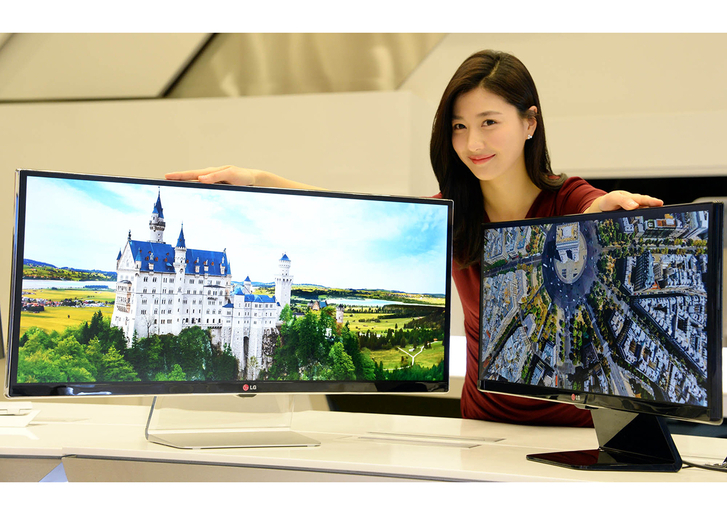 4K TVs become a reality
4K has already been introduced in CES 2013. However 2014 might see the technology evolve. Both Samsung and LG have already announced plans to show off enormous 4K TVs that even incorporate curved displays, supposedly producing the best picture humanly possible today.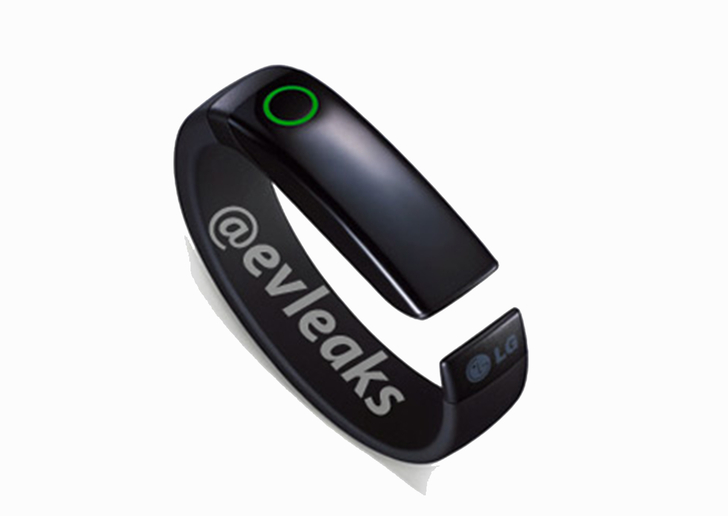 LG might have a lot to offer
Eveleaks has already hinted at the release of LG's fitness band called 'Lifeband Touch'. Whether or not it will work with Android phones remains to be seen. We hope that this does release at this years CES. Apart from the fitness brand, LG has already announced 4K TVs. Rumors suggest that WebOS could be introduced to TV sets again. Evleaks' shot of the mysterious TV showing off a live card interface makes us assume this. Also, curved TV sets could also be introduced alongwith the 4K technology.
In the smartphone industry, LG could launch the LG G2. According to Greek gadget site Techblog, the G2 Mini will have a 4.7in screen, along with the same powerful Snapdragon 800 processor and 2GB of RAM which keep the current G2 ticking along so smoothly.
The 3D printing boom
How can a tech expo finish without a 3D printer on demo somewhere? CES 2014 is reportedly taking it to a whole new level with a larger-than-ever area dedicated to the machines that let you print your own bowls and vases.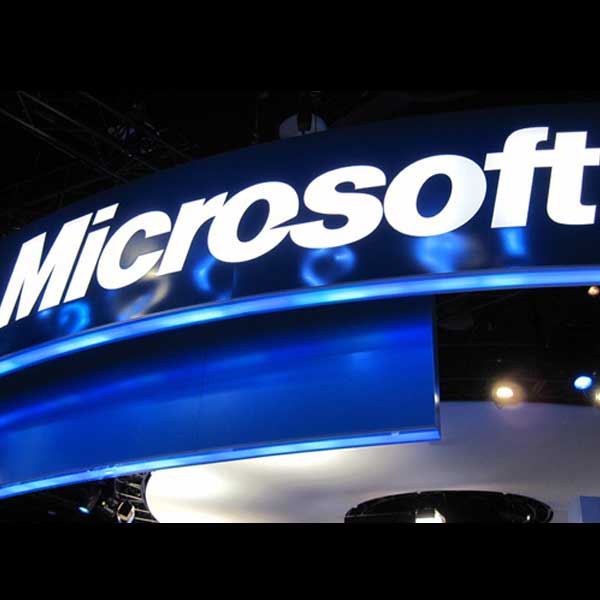 Microsoft will make a grand comeback
Microsoft ditched CES in 2013, but rumours suggest that this year after byuing Nokia, Microsoft will be back with a rather huge bang . New smartphones, Surface 3 announcement and some smaller tablets maybe revealed.
According to CNET, Gary Shapiro, CEO of the Consumer Electronic Association, said on October 1 that the 3D printing tech zone is sold out for exhibitors. The area is meant to complement others dedicated to motion tech, robotics and more.
There will be much more that wil be unveiled at CES 2014 taking place from January 7 to January 10 in Las Vegas. A full report on all launches will be regularly updated. CES has seen many technological breakthroughs every year. Here's a flashback at all the big unveils at CES.
Interesting products that were unvieled at CES since its inception in 1967:
* Videocassette recorder (VCR), 1970
* Laserdisc Player, 1974
* Camcorder, 1981
* Compact Disc Player, 1981
* Digital Audio Technology, 1990
* Compact Disc Interactive, 1991
* Mini Disc, 1993
* Radio Data System, 1993
* Digital Satellite System, 1994
* Digital Versatile Disc (DVD), 1996
* High Definition Television (HDTV), 1998
* Hard-disc VCR (PVR), 1999
* Digital Audio Radio (DAR), 2000
* Microsoft Xbox, 2001
* Plasma TV, 2001
* Home Media Server, 2002
* HD Radio, 2003
* Blu-Ray Disc, 2003
* HDTV PVR, 2003
* HD Radio, 2004
* IP TV, 2005
* An explosion of digital content services, 2006
* New convergence of content and technology, 2007
* OLED TV, 2008
* 3D HDTV, 2009
* Tablets, Netbooks and Android Devices, 2010
* Connected TV, Smart Appliances, Android Honeycomb, Ford's Electric Focus, Motorola Atrix, Microsoft Avatar Kinect, 2011
* Ultrabooks, 3D OLED, Android 4.0 tablets, 2012
* Ultra HDTV, Flexible OLED, Driverless Car Technology, Lego Mindstorms EV3, 2013
The biggest highlight of CES 2014 is pegged to be the Li-Fi smartphone prototype. The phone uses SunPartner's Wysips CONNECT, a technique that converts light waves into usable energy, making the phone capable of receiving and decoding signals without drawing on its battery. Let's hope for a brilliant CES this year.