Since the advent of We 2.0, and the versions that followed, the Internet has been more synergised with the real world than ever before. It provides a platform for thriving social communities with access to an unrestricted pool of information and resources that are nothing less than an anthropological marvel. One such trend that has fast gained deep roots in the online world is that of crowdfunding.
What is crowdfunding?
Crowdfunding, a technique that's being adopted globally in order to fund a variety of projects allows people from all around the world to take part and contribute to projects they feel passionate about.
In layman terms, these crowdsourced or crowdfunded projects are usually carried out on websites which provide a platform for people to directly make contributions, network and pool their money to support efforts pioneered by individuals or organisations. These websites support a wide range of activities, including disaster relief, new inventions, research in different fields, political campaigns, and most notably the promotion and funding of creative projects like films, albums and other entertainment projects.
Actor and director, Rajat Kapoor who produced films like Raghu Romeo and Mithya, explains how through crowdfunding he was able to pursue his dream projects independently, "I had the script of these films for 5 years and could not find money to finance it. But since then my acting career had taken off and I had some savings, so I decided to go ahead and produce it myself."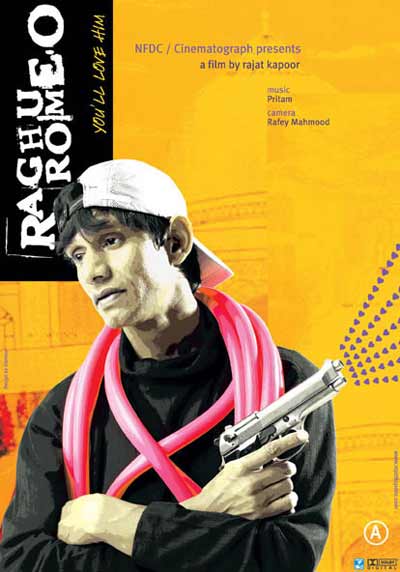 He further adds, "I reached out to my friends to put together a sum of 80 lakhs; and the deal was that if the movie did well they were partners in it, and if it didn't then the losses were all mine. And although I ended up paying them back for the next few years, I still think it is an excellent method in film making, and would do it again if I had to."
People's Choice
The rising trend in the use of this platform owes greatly to the public's choice in the matter. People contribute to projects that they're passionate about and projects that have no fan base, generally, never take off. Companies and individuals all around the world have started making more and more use of this phenomenon especially those from the entertainment industry.
"The rationale why crowdfunding has become a success is its underlying promise of being able to democratise the whole process of film making, allow the communities to support what they want to see and enable creative entrepreneurs to free themselves from the control of just few hands and being able to enjoy the creative freedom that they always seek," explains Satish Kataria, managing director and founder, Catapooolt, an Indian crowdfunding startup.
International crowdsourced films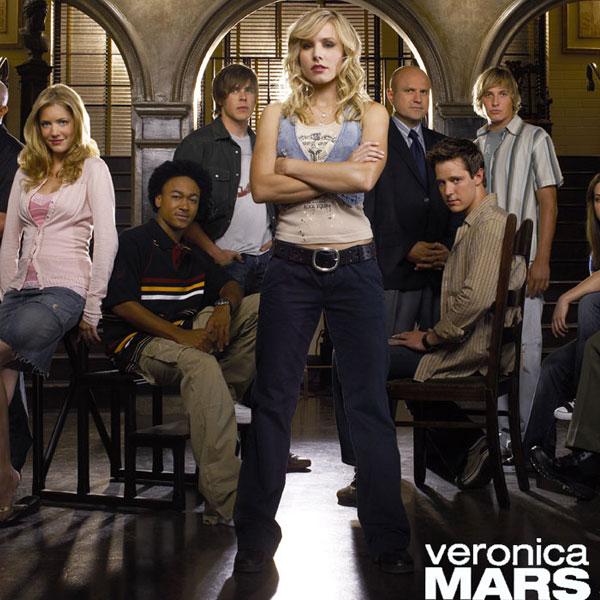 Rob Thomas the creator of the 2004 cult TV show, Veronica Mars started a crowdfunding initiative on the popular site Kickstarter. He started the campaign to ask fans to support and contribute to a potential Vernonica Mars movie as a concluding chapter as the show was abruptly cancelled. He proposed that he would need 2 million to fund the project and asked if fans could provide the money over a span of one month. The campaign, one of the most successful crowdfunded projects of all time made $5,702,153 in the time given.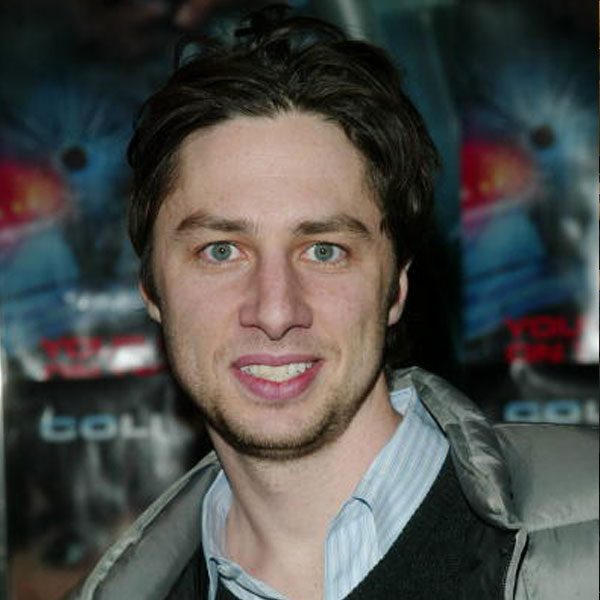 More recently, Scrubs' star Zack Braff started a campaign to fund his passion project Wish You Were Here. Zack Braff received rave reviews for his other indie film Garden State which might have impacted his Kickstarter campaign. Braff's campaign was immensely successful as well, owing to his large fan following.
Braff requested fans to contribute to a new movie he wished to make and asked for 2 million dollars and received donations of $3,105,473. As an added hook, he offered people a chance to partake in the movie as a reward for donating a certain amount.
For instance if they donated $1500, they would be given a chance to visit a set. Braff also keeps fans appraised of the progress of the film through various social media like his Twitter and Facebook pages.
Kataria explains, "International research on crowdfunding states that $1 raised for a project through crowdfunding is equivalent to $10 - as it includes the benefit of creating huge visibility and awareness for the film, even before its release."
Will crowdfunding democratise Indian cinema?
Crowdfunding is not a new concept for the Indian film industry.
"Shyam Benegal's Manthan - made way back in 1978 - is perhaps one of the world's first crowdfunded movies (More than 5,00,000 members of the Gujarat Milk Cooperatives gave INR 2/- towards production of the film).
And yes, there are now increasing incidents of film-makers in India who are leveraging this powerful medium to raise funds for their ventures," quips Kataria.
However, the Indian film community has much to learn as the trend picks up online.
"With crowdfunding becoming a $5 Billion+ phenomenon globally, India also couldn't stay behind. Even today, India produces more than 250 'Indie' films and more than 150 'documentaries' on an average per year - and owing to highly-skewed theatrical and exhibition infrastructure in India - most of these products fail to see the light of the day. I guess that crowdfunding will definitely prove to be a huge boon for these talented and aspiring film-makers: and if done in a right way - can usher a new cinematic revolution in the country," he adds.
But such potential is not without challenges. Kataria elaborates, "At one level, there is a perceptual and concept-level challenge amongst various film-makers - who either are not aware of how to implement successful crowd-funding campaigns or treat it as threat to their ideas. What they do not realise is that crowdfunding will not only help them to access funds and resources from the communities, but will also bring immense awareness and audience engagement for their film, without the need to spend even a single rupee on marketing!"
Kataria further advises against blindly aping international models of crowd-funding, emphasising that the contributors are different, Asians being more 'value conscious'.
For instance, Catapooolt has created a three-tier reward module - which includes rewards from the projects, and the platform itself and also a set of loyalty points, which can be further redeemed.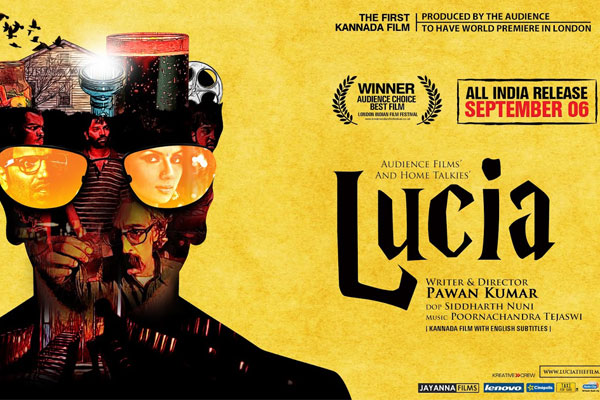 Here's a list of Indian crowdfunded films
* Onir's I AM raised around 80 Lakhs from approximately 450 contributors. The film went on to win the National Award for the best film in 2012
* LUCIA recently became the first-ever Kannada film to get crowd-funded. Its director Pawan Kumar raised more than INR 50 Lakhs for the project in a span of less than 30 days. The film recently won amongst the Best Film Award at London India Film Festival 2013 and is being released in theatres as well as online in September. More than 600 people contributed to the film
* Placebo - a documentary by Abhay Kumar and supported by Anurag Kashyap and Guneet Monga - also raised around INR 5 Lakhs for its marketing and distribution
* Pawan Shrivastava used help of his friends and social networks for his Bhojpuri film Naya Pata
* Karthik Ravi made his Tamil film Kurai Ondrum Illai using financial help from around 60 friend
Also Read -
Combating inflation with crowdsourcing