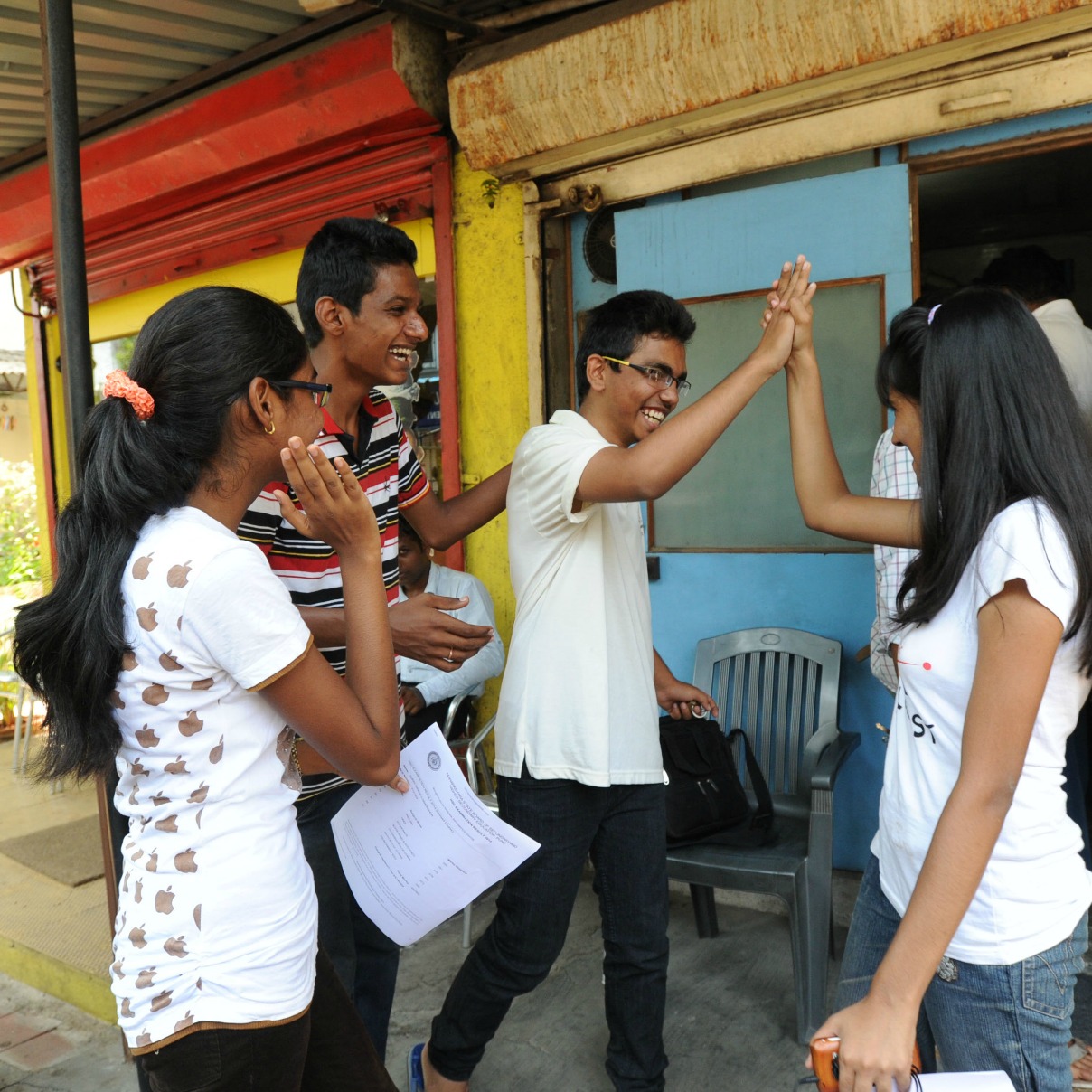 Pune : In a first time for the Maharashtra state board of secondary and higher secondary education, the HSC result registered an overall pass percentage of 90.03 per cent for freshers. In 2013, the total overall pass percentage for HSC was 79 per cent and there is 11 per cent increase compare to the last year.
Gangadhar Mhamane, chairman of MSBSHE said, "This is the highest pass percentage in Maharashtra so far. The girl have once again outshone boys recording a 93.50 pass percentage as against 87.23 per cent of boys."
As far as the highest pass percentage is concerned, Kokan region in the state have topped the position with 94.85 per cent and Mumbai was at bottom with 88.30 per cent.
Pune region received fifth position with record pass percentage with 90.73 per cent, earlier in 2008 Pune division had recorded 89.72% pass percentage which was the highest in last few years so far. In 2013, the position of Pune region was at sixth with 81.91 per cent. Across the state , the total 12,00, 549 students registered out of that 11,98,859 students appeared for the exam and out of that 10,79,332 students passed the exams and total overall percentage is 90.03 per cent.
As per the experts, the reason behind the better performance is newly implemented 80-20 pattern in which 20 marks are for internal assessment for project works for each subject and students have to only appear for remaining 80 marks.