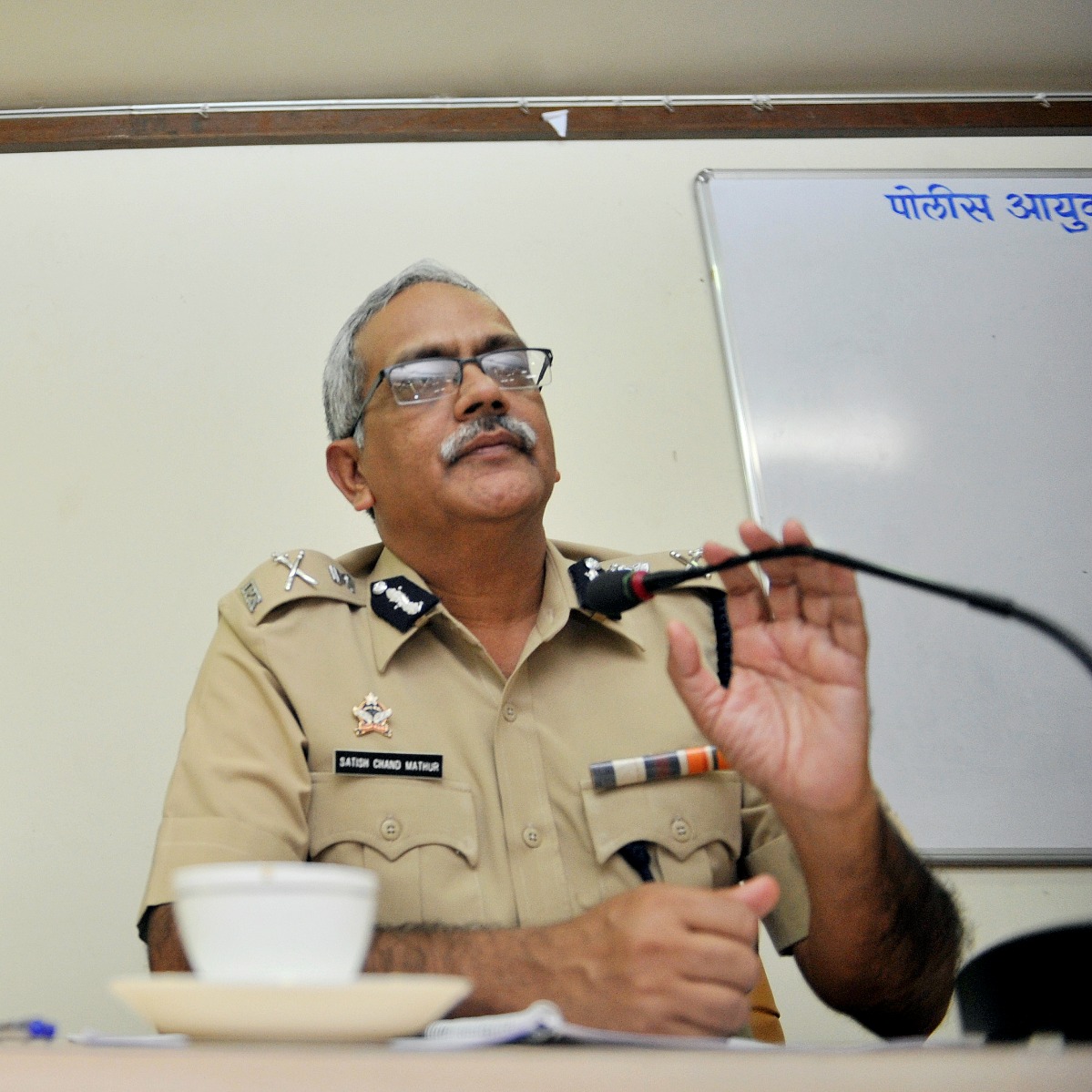 Pune: Stung after dna report last week that he did not have time for public, the new Police Commissioner Satish Mathur decided to meet the people, after all. On Monday, Mathur met those who come for the darbar at the Commissioner's office.
The darbar was introduced a few years ago where the commissioner would hear public grievances personally. At the darbar people could tell the commissioner about their issues that were not addressed at the police stations. Thereafter, the commissioner would ask his subordinates to look into their matter. Mathur's predecessors used to attend it almost on a daily basis between 4 and 5 pm. On an average, 25 people come to the commissioner office. The tradition was discontinued by Mathur for almost a month as he felt it was not his job to meet people and his subordinates should be engaging them.
On Monday, however, Mathur decided to meet the people after dna's report last week revealing Mathuri's reluctance.Mathur tweaked the darbar concept and met people in his own chamber rather than in the corridor.
Senior officers, who had been wary of the commissioner's earlier stance, welcomed the change saying it would go a long way in establishing connect between him and the Punekars.
Mathur refused to divulge any details on what made him change his mind and start meeting people.