More than 2,500 personnel from govt, non-govt agencies and 335 officers were involved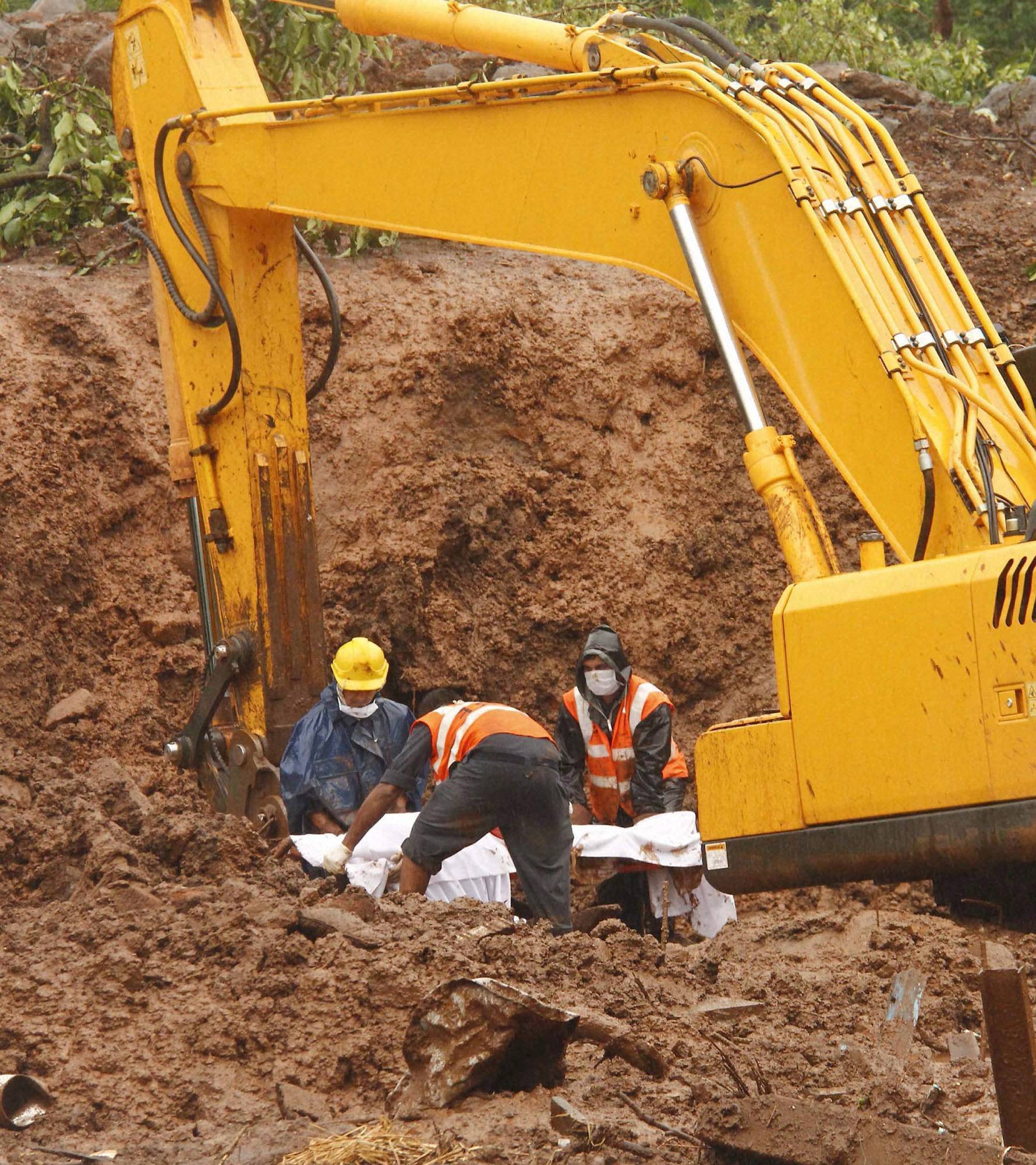 If the tragedy was of mammoth size, so were the rescue operations at Malin following the landslide on July 31.
More than 2,500 personnel from government and non-government agencies and 335 officers were involved in what could be termed as the biggest rescue and relief operations after a landslide in this part of the country, Pune district collector Saurabh Rao said in a press conference on Thursday.
While 8 persons could be saved in the first couple of days, a total of 151 bodies — 89 women and 57 men and limbs of five persons were removed from under the mud, boulders and slush that buried Malin village. As per the officials, 146 bodies could be removed while the limbs that were found were that of five unidentified persons. Of the 146 dead, only 104 could be identified. The rescue operations were finally stopped on Wednesday evening, Rao said.
Malin village has seven hamlets (Wadis) and main Malin gavthan. Malin gavthan was the most affected by the landslide. There were 109 properties, out of which 72 were hit by the landslide. There were 16 properties which were either unused and empty, or were being used as cattle shed or storage. There were 40 families which were affected by the landslide and the administration has ascertained each and every family of the village while preparing the record.
Rao informed that there were 8 guests in the village in addition to 141 villagers who lost their lives in the tragedy. Ironically, the guests were in the village for the ritual of tenth day after demise of a villager.
Of the 21 primary school students in the village, only two have survived and 19 have died in the tragedy. Of the 19 children between 0 and 6 years, 12 have died and seven escaped death. Out of 15 high school students in Malin village, only 6 have survived while 9 lost their lives in the tragedy.
As for the material used for rescue and relief operations, the administration used up 18,100 litres of diesel, 200 litres of petrol, 6,000 litres of kerosene and 12 truck loads of wood between 11am on July 31 to 7pm on Tuesday, August 6 during the rescue and relief operation
Villagers reject relocation venue
Rao said since villagers are not ready for re-location at Dimbhe, which is down the hills, the decision would be taken by the government after due consultation with the villagers and elected representatives.