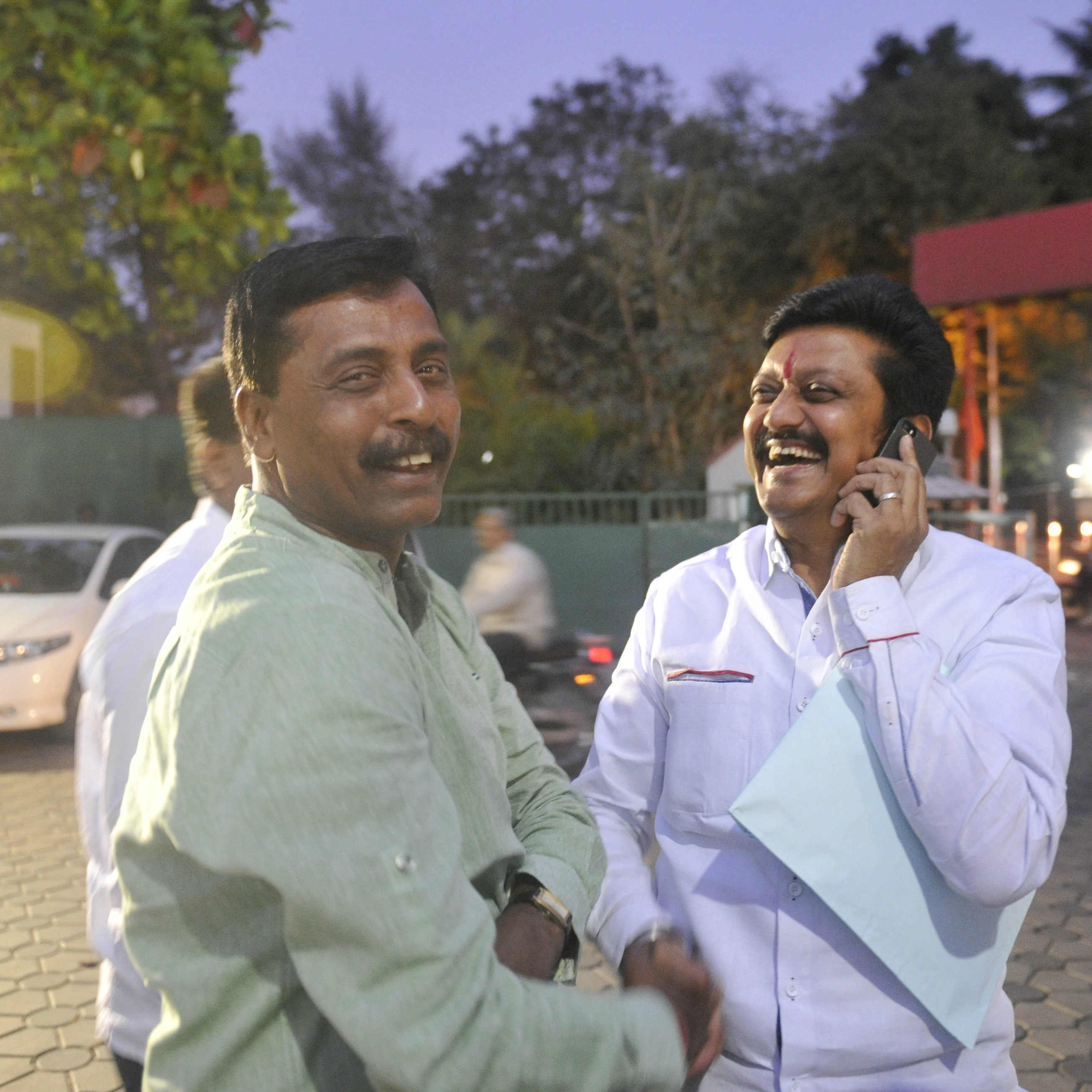 Pune: Expressing happiness after his name was announced by the party on the website, BJP city unit president Anil Shirole said that he would win the Pune Lok Sabha seat this time and work towards making this a model city by bringing maximum funds from the Center.

Shirole was speaking to the media after his name was announced by the party on Sunday night.

"I a more happy over the fact that I have been given a party ticket when Narendra Modi is the candidate for the post of Prime Minister and I am confident that BJP would have its BJP-led government at the Center and even in Maharashtra after the assembly polls in the state."

Water supply, public transport, garbage, sewage treatment, river pollution and all other problems of the city would be in Shirole's agenda.

He told that he was preparing for the Lok Sabha elections soon after the PMC elections in 2012 and already has state executive meeting and public rally of Narendra Modi in Pune.

He added that the booth-level party workers system is already in place and it was not difficult to reach out to the electorate in the next three weeks.

Swayamsewak with a clean image...

Shirole has the rare distinction of becoming city unit president twice only after Shankarrao Yadav. Active in party work right from its inception, Shirole was PMC corporator for four terms and has fought Bopodi assembly seat which was Congress bastion for years. He lost to Suresh Kalmadi of Congress during 2009 Lok Sabha elections in Pune garnering 2,54,272 votes. Shirole is known for his honesty and courage to take unpopular stand which he demonstrated many times in PMC.

He has never taken any honorarium while working as PMC corporator or even in the standing committee. Shirole and Munde are friends for over 40 years when Munde first came to the city as a student. He worked with Patit Pavan Sanghatana since its foundation and is a RSS Swayamsewak since 42 years.