Pune cyber cell recieves complaints, unearths skimming and cloning of ATM cards from the hill city; no arrests made so far
Pune: Did you spend one of your last few weekends at Mahabaleshwar, and made a quick dash to any of the ATMs in the market area for some money? Then here is something you should know. Investigating three cyber thefts, in the area, it has been revealed that all three involved ATMs over the weekend. Further investigations indicate something very shocking - the police suspect that cloning/ skimming devices have been used in these ATMs. A deputy commissioner of police (DCP) rank officer leading the probe, told dna that they have asked police from Satara, Kolhapur, and Sangli to look for similar cases, and had asked banks to share details of all transactions from the ATM centres located in the area on the said dates. The three Puneites have lost over Rs1 lakh over three transactions.
In the last two weeks of April, the city police's cyber cell had received three separate applications from citizens residing at Kalyaninagar, Kothrud and Bhosari area. The three people complained of illegal transactions from their debit/credit cards to the tune of Rs10,000 to Rs70,000.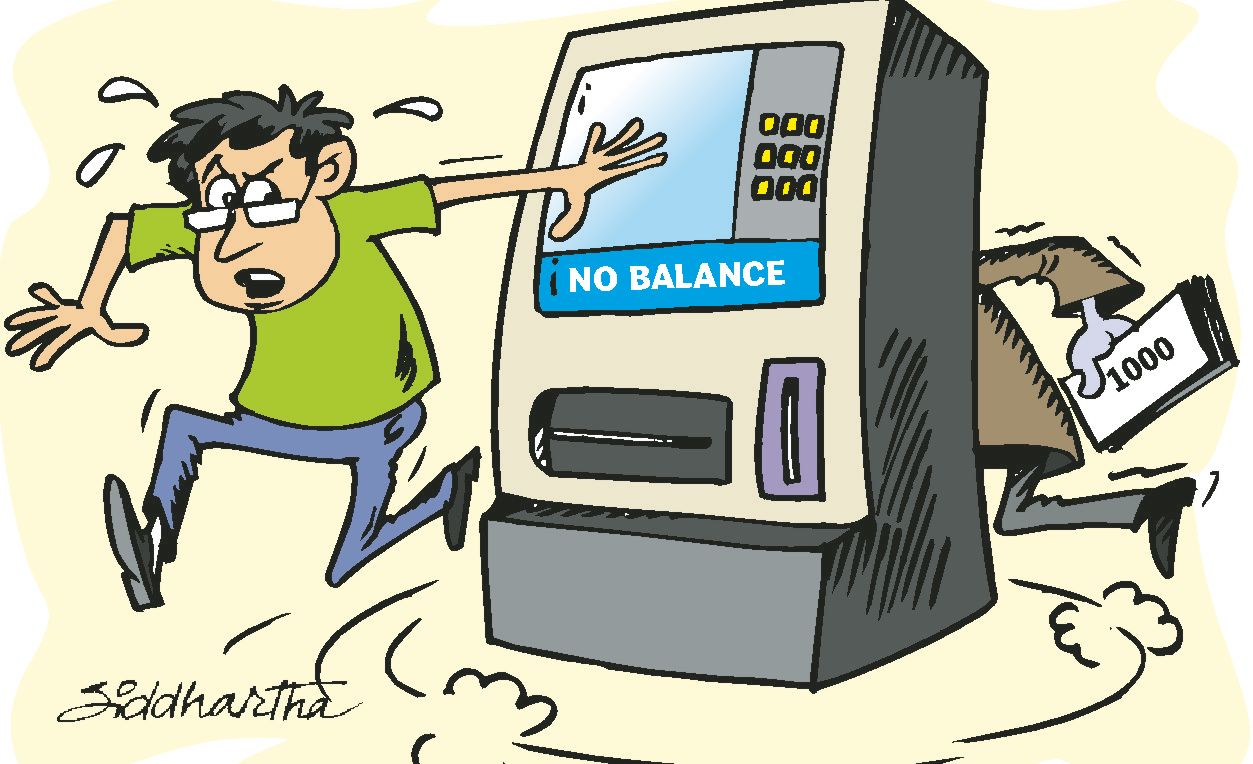 DCP (Cyber and Economic wing) Rajesh Bansode said, "After receiving three applications, we scrutinised their banks statements from which we found that ATM transactions at Mahabaleshwar were a common thread. We then called up the banks that had the two ATMs in the location, and asked them to give us details of all customers who withdrew money from January till March-end."
The police then randomly contacted people from the list, and found that others too had suffered similar losses.
"As of now, based on the evidence at hand, we suspect that a skimming or card-cloning device had been used, the ATM being the only common point in all three cases. In all three cases, illegal transactions were carried out not only through online transfers but the card had been used at ATM centres in cities including Mumbai, Hyderabad, etc. We suspect that using data from ATM centre in Mahabaleshwar, cards have been cloned and money was withdrawn within a week of the complainant's Mahabaleshwar trip from other cities. However, since we couldn't find a skimming/card-cloning device at the ATM centre, we will have to wait until the case is cracked to give any instructions to the bank formally," said senior inspector (Cyber) Dr Sanjay Tungar, who is investigating the case.
Since the vacation period is underway, has a heavy footfall of tourists been seen in the twin-town from March, and the cyber team has alerted the local police in any case to inform the officers about such cases.
DCP Bansode said, "Only after investigation concludes, the cases will be registered with Yerawada, Kothrud and Bhosari police stations against unidentified person under the relevant sections of the Information Technology Act and the Indian Penal Code. As the offence has taken place in Mahabaleshwar, we have consulted other district police and we have sought legal opinion, and later the case will be transferred."
Numbers speak
As per statistics from the city police, in 2013 there were 25 cases where skimming devices had been used in ATM machines registered with the city police and 15 cases of card cloning had been reported.
How are such frauds executed?
Fraudsters used China-made skimming devices, which are bigger than the ATM card both in width and length, placing it inside the slot where the ATM card is inserted. Since your PIN is not stored in the magnetic stripe of the ATM card, the fraudsters place a duplicate keypad over the ATMs keyboard.
When you put the card into the ATM, your customer data is relayed to the hacker's skimmer and then to the original ATM card reader. Once you key in your PIN, it's copied to the skimming keypad. The skimming device, which has a small phone with built-in internet connectivity, transfers customer details to the phone number of the fraudsters. The data is then used to create a duplicate or cloned card, using which money can be withdrawn anywhere from your account.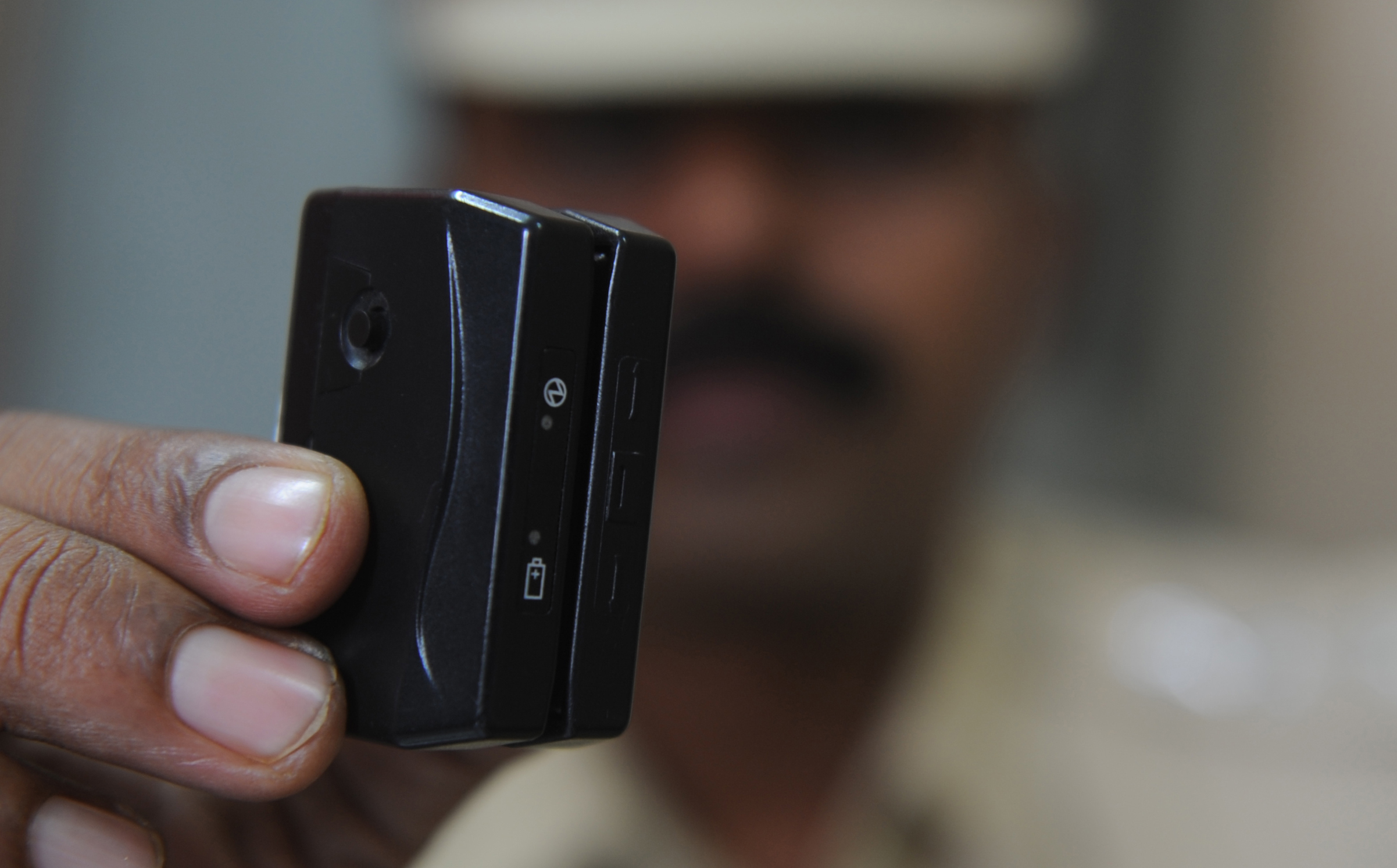 Beware, your money is being siphoned
Check the ATM you use for discrepancies: Signs of tampering could be right in front of you, such as exposed wires, broken seals, or loose parts. Pay careful attention to what the card reader and keypad normally look like on ATMs you use frequently. Don't use an ATM if the card reader appears to be added on, fits poorly, or is loose. Some thieves place a fake box over the card slot that reads and records account and PIN numbers. Inform the bank of this and use another ATM.
How to pick an ATM: Pick an ATM that has cameras fitted inside or has a company-hired guard. Try and use ATMs on more crowded and commercial streets, and avoid those on remote and seclude areas, as they are more prone to tampering.
Have the card swiped in front of you: When shopping with a card, ensure that the store attendant swipes the card in front of you. Do not allow them to take it out of your sight or to another area.
Dispose off old cards: Cut expired cards and ensure the magnetic strip has been scratched. Swipe new cards immediately.
Keep your PINs a secret: It is needless to say that you must not share your ATM and other security PINs with anybody. Don't write it down anywhere, and ensure no one sees it when you are using the ATM or other machines.