After dna reports, civic authorities get their act together and start responding to callers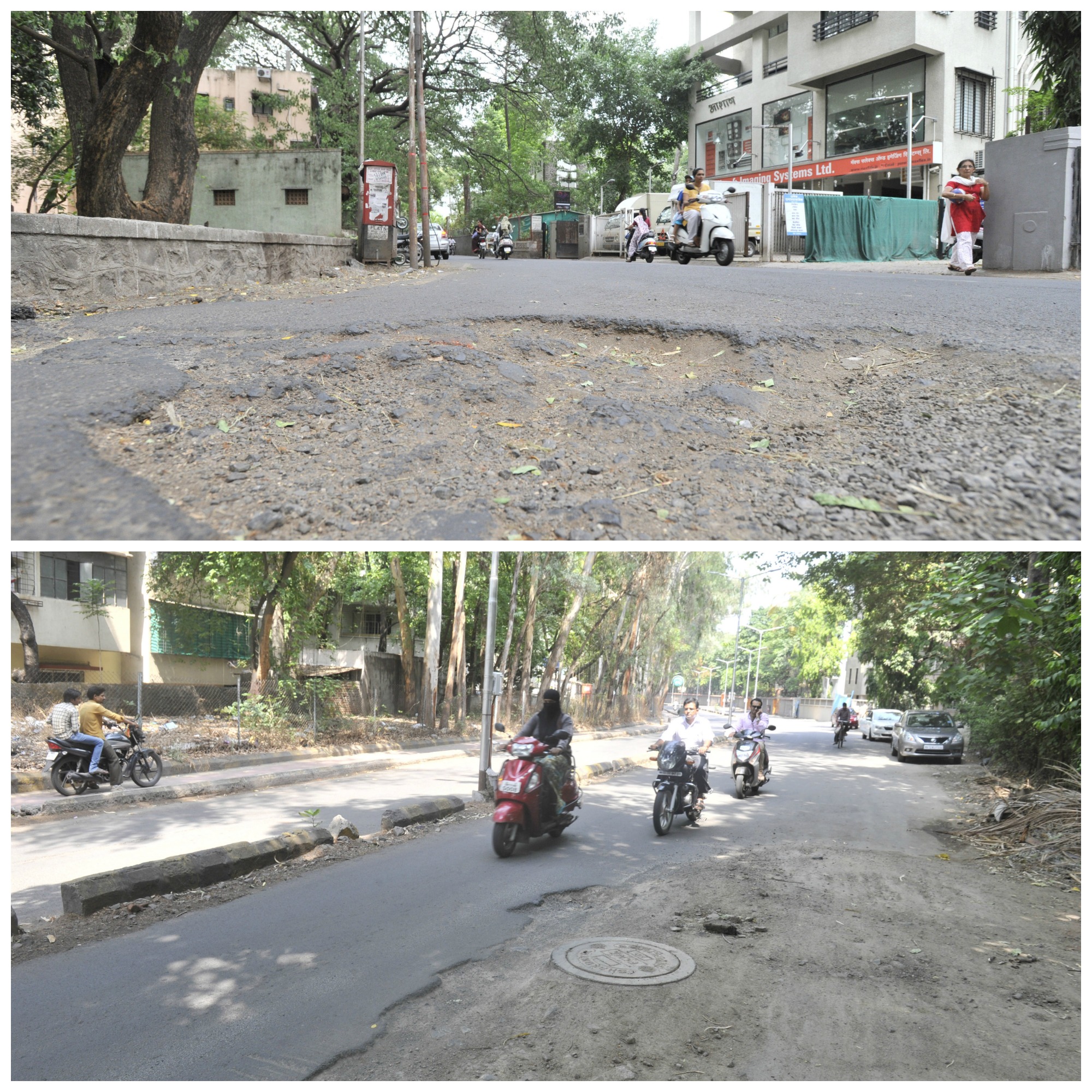 Pune: Four days after dna pointed out how the civic helpline where the citizens could lodge complaints was inactive, civic authorities got their act together. In just three days, the Pune Municipal Corporation received 31 complaints, most of them from Kothrud area.
Pune Municipal Corporation had reactivated the helpline in the second week of May. On May 30, dna published report how the staff manning the helpline was not responding to the calls made by citizens. A team of dna had carried out a test drive and found out that the calls were not answered.
Following the report, the road department officials instructed the staff to give prompt reply to all calls made on the helpline.
"Over 30 percent of the complaints are from Kothrud which includes places like Yashwantrao Chavan auditorium, Karve statue, Paud road and Karvenagar,"said an official from the road department of PMC.
"We are directing the complaints to the respective ward offices, who will repair the potholes within 24 hours. We are giving the feedback to the citizens about the status on their complaints," the official added.
"The citizens would not have lodged any complaints, had the PMC constructed good quality roads in the first place. The civic body is now spending funds in repairing the same roads that they had constructed," said Vivek Velankar, President of Sajag Nagarik Manch.