Have Indian folk dances been replaced by Bollywood culture? Has the young generation lost touch with our culture?
Young girls from Mumbai bust these myths, as they return from Czech Republic. 25 girls from Mumbai belonging to Kalanjay dance academy, represented India at a dance festival held at Czech Republic. They come back with a celebrity status, as they leave behind Europeans baffled at the grandeur of Indian folk dances.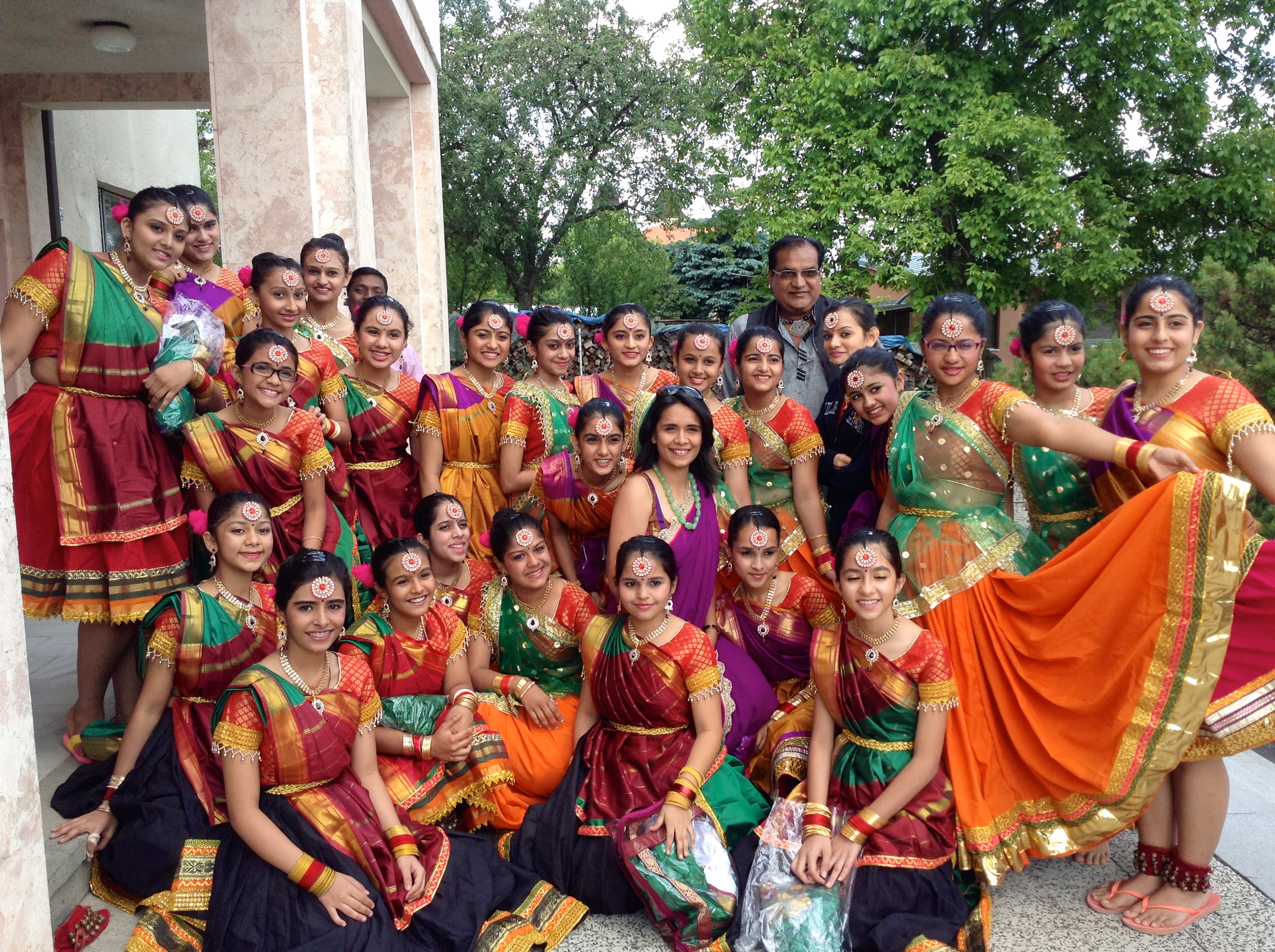 The dance festival was organised by municipality of Bojkovice, Czech Republic. It saw the participation of countries like India, Romania, Slovakia and Czech Slovakia. The festival was organised to promote different cultures and appreciate the beauty of national folk dances across the globe. The festival stood apart as it targeted the youth to be ambassadors of their own culture. The participation ranged from 13-year-olds to a maximum age of 18 years.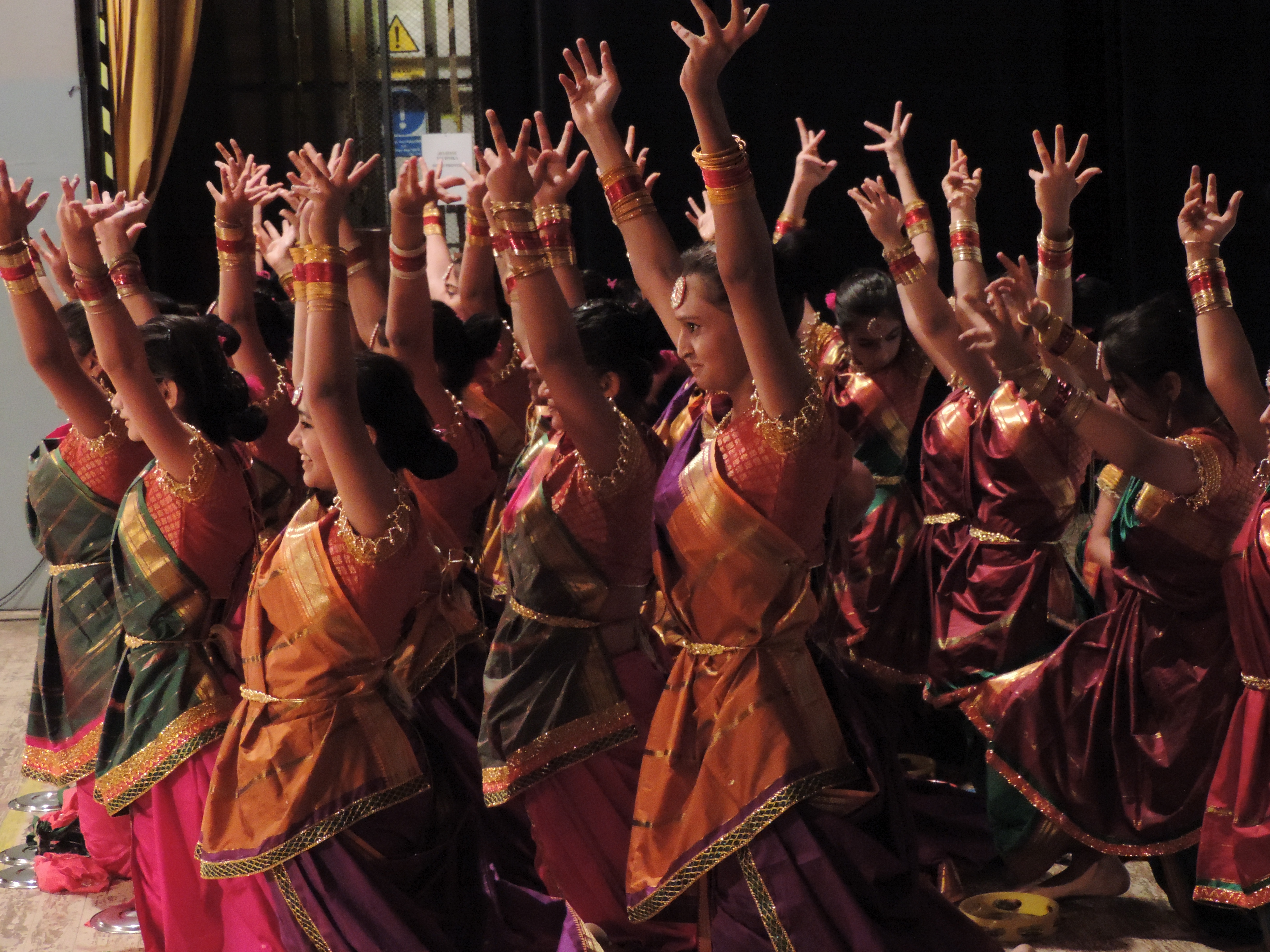 Vaishali Sagar, who runs Kalanjay dance academy took this opportunity to take her young and talented students. They performed a range of Indian folk dances; Haryanvi and Khorea from Haryana, Chimmi from Rajasthan, Teratali Kalbelia dance from Rajasthan, Lavani from Maharashtra and a grand display of the Ganesh Festival with the use of Lazims.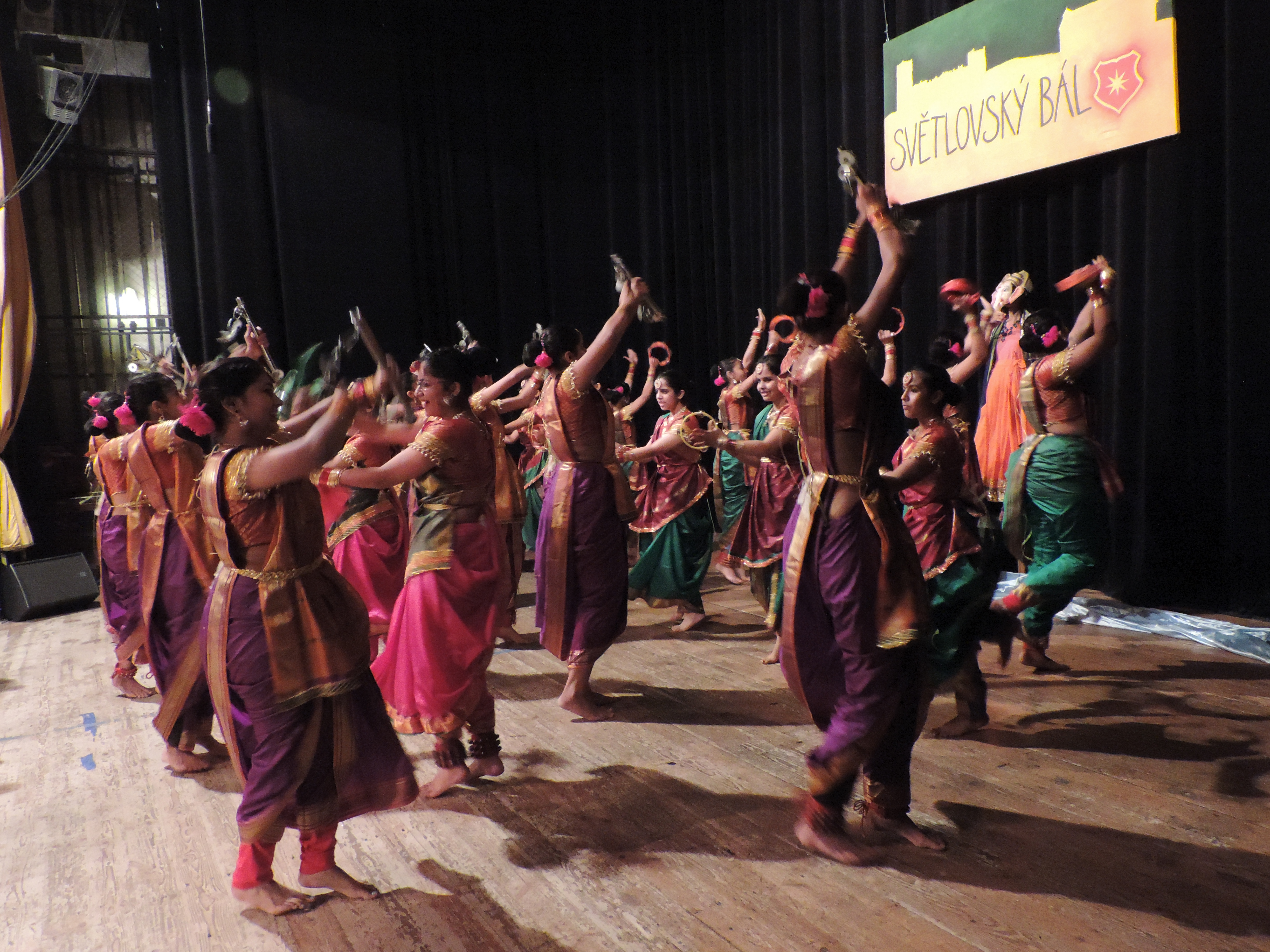 "The main aim of this trip was to give the Kalanjay students an international platform. An opportunity where they learn about new dances from different cultures and at the same time take pride in promoting their own culture and dance. With different countries dances all at one point, the students become culturally enriched." said Vaishali Sagar. She has been instrumental in taking Indian dances to international platforms, this would be her fifth international dance festival.
The girls performed in colourful Indian folk costumes and were approached by every participating country, eager to learn Indian dances. Aashna Unadkat one of the young girls confessed, "They wanted to wear our costumes and learn our steps. Who knew that whispered dance forms like Haryanvi and Chimmi would make the European crowds go gaga."
India was noted to be one of the top performers, "The response from the crowd was over-whelming. Everyone shouting your countries name, and wanting to click pictures with you, was an extra-ordinary experience." said 13 year old Dhvani Dalal.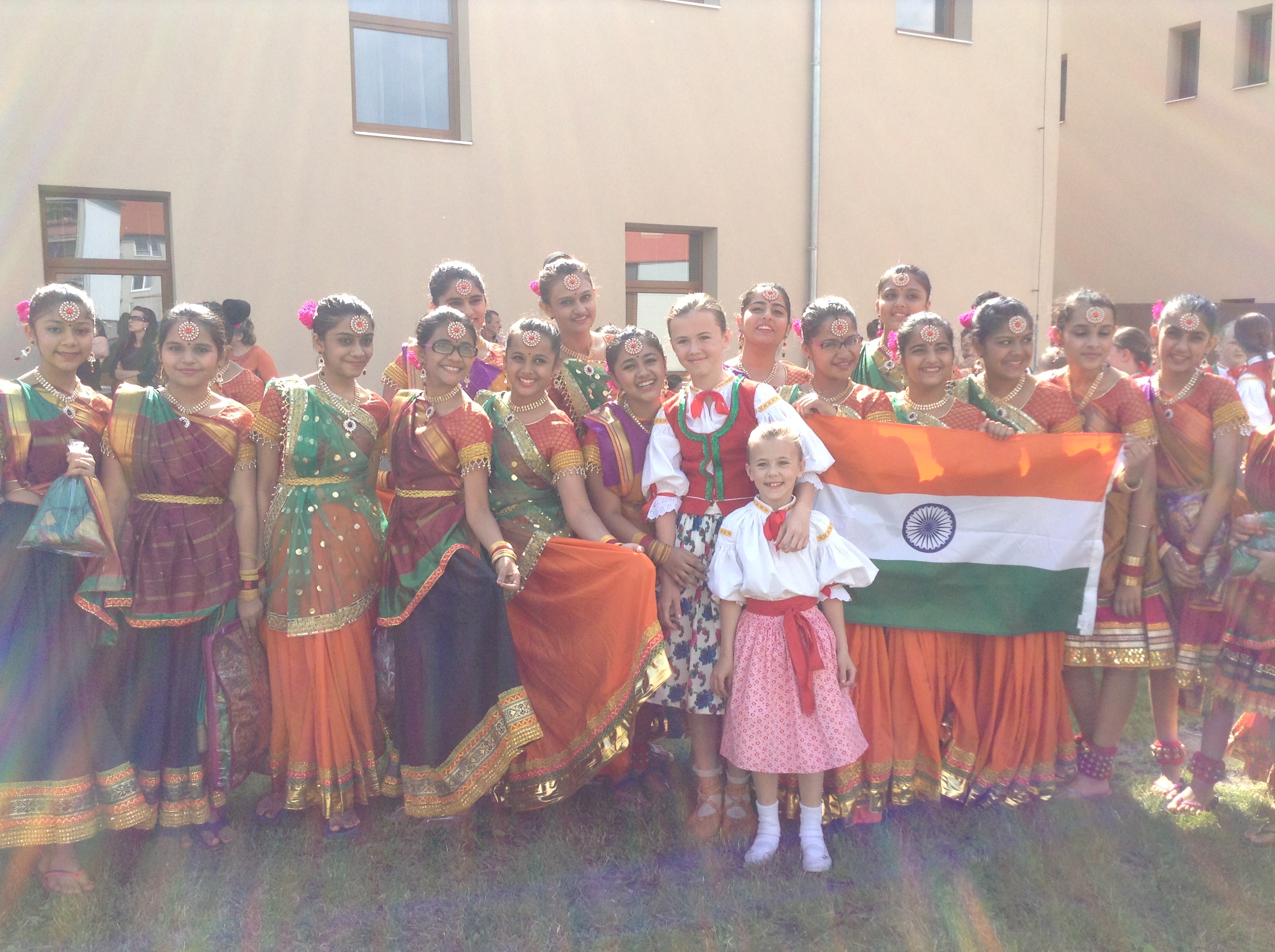 They performed from local streets, to junior and senior high schools. They also added the Bollywood tadka, by doing flash mobs with top pop numbers. However the young girls confessed that the crowd appreciated the folk dances more, "To be honest, it felt great wearing the traditional costumes for a change. And it seems like the crowd liked our folk dances more then our Bollywood numbers."
It seems like the Indian folk dances still survive as a part of our culture, and have managed to win the hearts of many across the globe.
Pankti Dalal is a political enthusiast. When she is not studying political science at St Xavier's College, Mumbai, Pankti seen at dna web desk learning the ropes of journalism