Biren Vaidya, Managing Director, Rose Group of Companies, talks about going the extra mile in crafting jewellery and providing top-notch service.
Biren Vaidya
An entrepreneur, innovator, dreamer and a thinker, Biren Vaidya is a name synonymous with creativity, artistry, luxury and lifestyle.
When destiny beckons…
I found my calling in jewellery while I was pursuing my graduation and working with my dad in his pharmaceutical business. During that time, my sister asked me to step in and look after her jewellery business for 45 days while she had to travel. This 45-day period turned out to be a life changing experience for me. I tried my hand at designing for the first time and discovered my passion for it. As soon as I completed my graduation, I followed my destiny to design for the superior sex—the women of the world.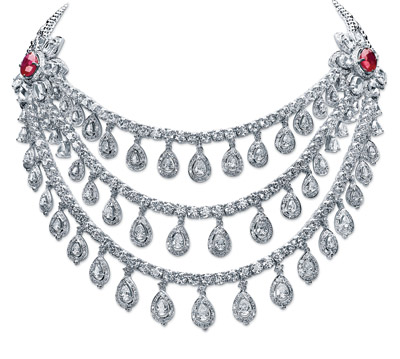 Decoding the creative mind
I like to keep my designs simple yet chic. Structured cuts with ornate detailing are crucial components, which go into the designing process at Rose. Inspirations drawn out of the exhilarating beauty of Mother Nature is interpreted through my rough sketches. These sketches are then converted into technical drawings by my team of commercial artists leading to the final stage of production.
Going the extra mile
Since my earlier designing days, I had always dreamt and shared my desire to create a symbol that stands for exclusivity and this dream realized into reality with The Rose Salon. To elaborate, The Rose Salon is a one-of-a-kind experience. It is a haven for personalized luxury shopping branded by the five senses and specially designed for our patrons. Through our unique offering we become an extension of their world the way Rose has become a part of their life over the years.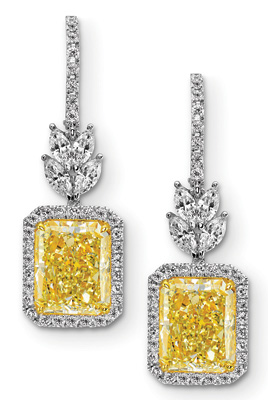 Setting global trends
I have been attending Baselworld, the World Watch and Jewellery Show since 1988. Over the years, I have made friends and acquaintances who have succeeded to become CEOs and MDs of many important brands, a lot of them being watch brands. For them India has always been a challenging market and one of the biggest challenges they faced was lack of retail concepts in luxury that would enable their patrons to experience true luxury. They had seen me creating a unique space for jewellery with The Rose Salon and pushed me very hard to create something similar for watches. Thus Rose: The Watch Bar came into being.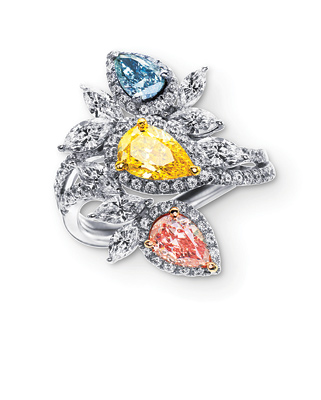 On the horizon…
I see the Rose Group as a purveyor in jewellery, watches and retail concepts in categories such as fashion, high fashion and luxury; and envisage it to be an extremely strong player not only in the Indian market but also in the international market in the next five years.
Indians have a general perception that jewellery is a form of investment. However, in my opinion, it is a very rare form of art. It is an art that is made using unique resources like gemstones and precious metals bestowed upon us by the Creator himself.

As told to Shraddha Shirodkar