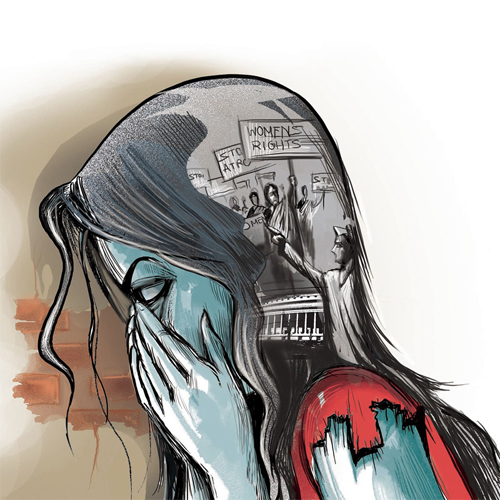 A woman has allegedly been gang-raped in Uttar Pradesh's Hamirpur by the sub-inspector inside the station premises.
The woman said that the she had gone to the police station to get her husband released but the sub-inspector asked her for a bribe of Rs 20,000.
The woman did not pay the bribe and was allegedly told that a false case would be lodged against her. She was later taken to a room by sub-inspector Rahul Pandey where she was raped by the senior officer and three other policemen.
The police have lodged an FIR and the sub-inspector has been arrested.