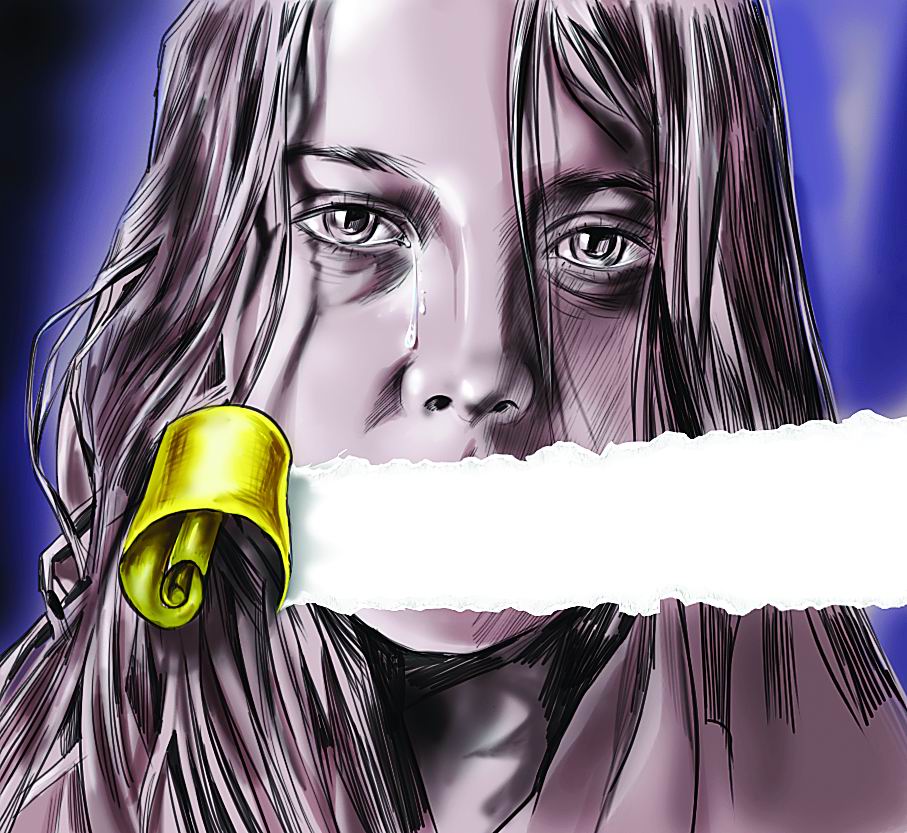 Uttar Pradesh Director General of Police (DGP) AL Banerjee on Saturday said that only one of the two Badaun victims, who had been murdered last month, might have been raped, and indicated that this might be a case of honour killing.
"It is not confirmed that the other girl was also raped. This could also be a case of honor killing, and the accused arrested could be innocent as well. We will take a Narco and lie-detector test of the accused," Banerjee told media here this evening. Just a few days after the Badaun rape case, a similar case was reported in Etah District where two sisters, aged 14 and 15, were abducted and raped on Thursday.
Those involved in the crime were arrested after the girls' parents lodged a police complaint. The victims were on their way to a nearby flour mill and taken to a jungle where they were raped.
Earlier on Saturday, there was a protest by the opposition against the growing deterioration of law and order in Uttar Pradesh, following which 42 IPS officers were transferred on the orders of Chief Minister Akhilesh Yadav.