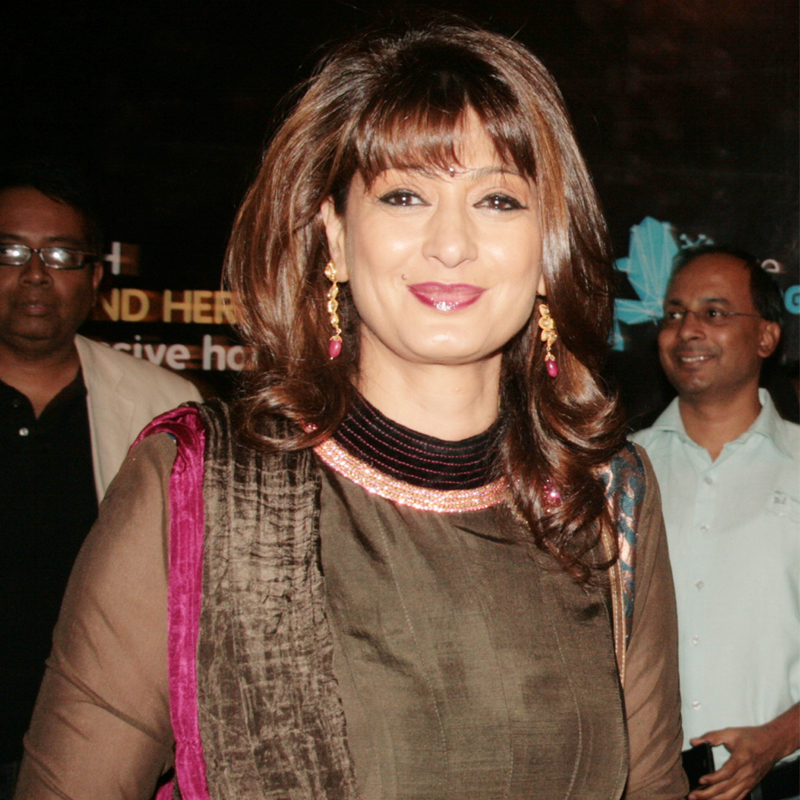 Supreme Court advocate N Rajaraman told media here on Friday that a Public Interest Litigation (PIL) has been filed in the Supreme Court demanding a CBI probe in Sunanda Pushkar death case.
Rajaraman said there has been an unfortunate delay in the investigation of the case and it wouldn't have become a media trial had the leads given by All India Institute of Medical Sciences (AIIMS) doctor Sudhir Gupta turned out to be evidences on time.
"Dr Sudhir Gupta had made an elaborate complaint to the Central Vigilance Committee (CVC), the nodal agency under the Whistleblower Protection Act; the complaint was regarding the influencing of the autopsy report of Sunanda Pushkar case by two senior ministers of the United Progressive Alliance (UPA) regime. This was made to the nodal agency, CVC towards the end of May," said Rajaraman.
"If the CVC and the Delhi Police with their sources had taken action on these particular leads given by doctor Gupta as whistleblower then this kind of present media trial of Pushkar case would not have happened. The concerned authorities who are in a position to take action on the mysterious circumstances surrounding the death of Sunanda Pushkar, specially after certain very important leads given by Dr. Sudhir Gupta have not taken action," he added.
"This has led to very miserable state and the investigation needs to be made by a very experienced investigative agency such as National Investigating Agency (NIA) because there is allegation that Pushkar made a day before being found dead regarding Mehr Tarar," said Rajaraman
"The investigative agency should have immediately taken steps to take the lead in the case. But there is very unfortunate delay in investigation. We have asked for CBI or NIA probe and we have also asked why the whistleblowers complaint to the nodal agency CVC was not acted upon. Why the leads could not be turned into evidence," he said.
"This is a very sorry state of affairs. As per the Whistleblowers Act if Dr. Sudhir Gupta is guilty of maligning the AIIMS or guilty of giving false information, there is no bar on taking action against him. But the truth should come out with that hope only we reached the SC and we expect the petition to be numbered and listed in a very short time," he added.
Rajaraman also told the media that Pushkar had promised to expose the IPL frauds committed by very senior person. She also had very strong views on Kashmir. Within these revelations made by Pushkar she was found mysteriously dead.
The Sunanda Pushkar death case took a new turn when AIIMS Head of the Forensic Department, Dr. Sudhir Gupta claimed that he was pressurized to tamper with the post-mortem report of Pushkar, who died under mysterious circumstances in a posh New Delhi hotel on January 17 this year.
Pushkar, who married Congress leader Shashi Tharoor in 2010, had checked into The Leela Hotel in Chanakyapuri a day before her death.
Tharoor's aides said the couple had checked into the luxury hotel because of renovation work at his Delhi bungalow.
Prior to her death, Sunanda was embroiled in a spat with Pakistan-based journalist, Mehr Tarar, whom she accused of stalking her husband.