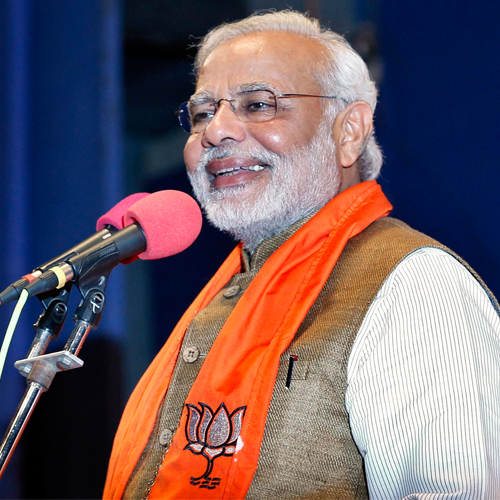 Narendra Modi seems to have started work even before he is formally sworn in as the prime minister of the nation. The new government has decided to initiate a multimillion-dollar sanitation project on a nation-wide scale, to be completed by 2019, the 150th birth anniversary of Mahatma Gandhi.
The sanitation project – to be called the 'Mahatma Gandhi Clean India Programme' – will commence in three cities of Uttar Pradesh, one of which will be Varanasi, the constituency from where Modi won the Lok Sabha elections. One of the primary aims of the project is getting rid of manual scavenging. One of the other main objectives include the cleaning up approximately 1,000 Indian towns. Apart from this, it will also focus on building 2 lakh toilets for women in up to 5,000 villages.
The programme will see the coming together of private and public enterprises, headed by a team of young professionals, including tech experts. It aims to benefit over 36 million households across the country. The project's goal is for Indian cities to emulate global metropolises like Amsterdam and Singapore.
The ambitious programme will also transform urban infrastructure, drinking water facilities, and waste management in about 500 cities by 2019. It will also tie up with foreign companies for recycling of solid waste.