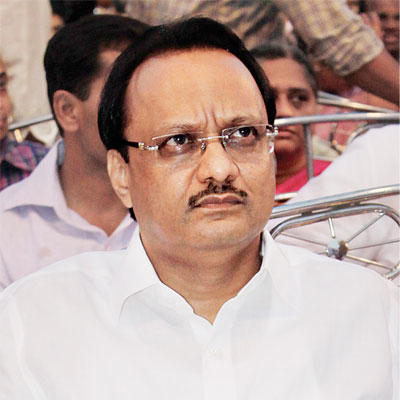 Giving respite to farmers who are unable to pay off heavy electricity dues, government on Friday announced to give 50% waiver to those who will pay half the amount of total dues.\
"Farmers who have paid, or will pay, half the amount of their total power dues (dues till March 31, 2014), will get 50% waiver in their total electricity bills along with interest and penalty. Those who have not, can pay the dues in three instalments in August, September and October," Deputy Chief Minister Ajit Pawar said at the legislative assembly today.
He said the state exchequer will spend Rs 2,977 crore for the purpose.
Earlier in the day, the decision was taken in a cabinet meeting and was later announced at the legislative assembly.
Pawar, also the state power minister said those farmers who have regularly paid their electricity bills, will get a 50% waiver in bill of the next quarter. Currently, there is zero load-shedding in areas where electricity bills are paid on time, government sources said.
Earlier, in view of upcoming assembly elections, Congress-Nationalist Congress Party (NCP) leadership felt that farmers might not be able to pay their dues on time, despite wanting to, due to natural calamities like drought and hailstorm.