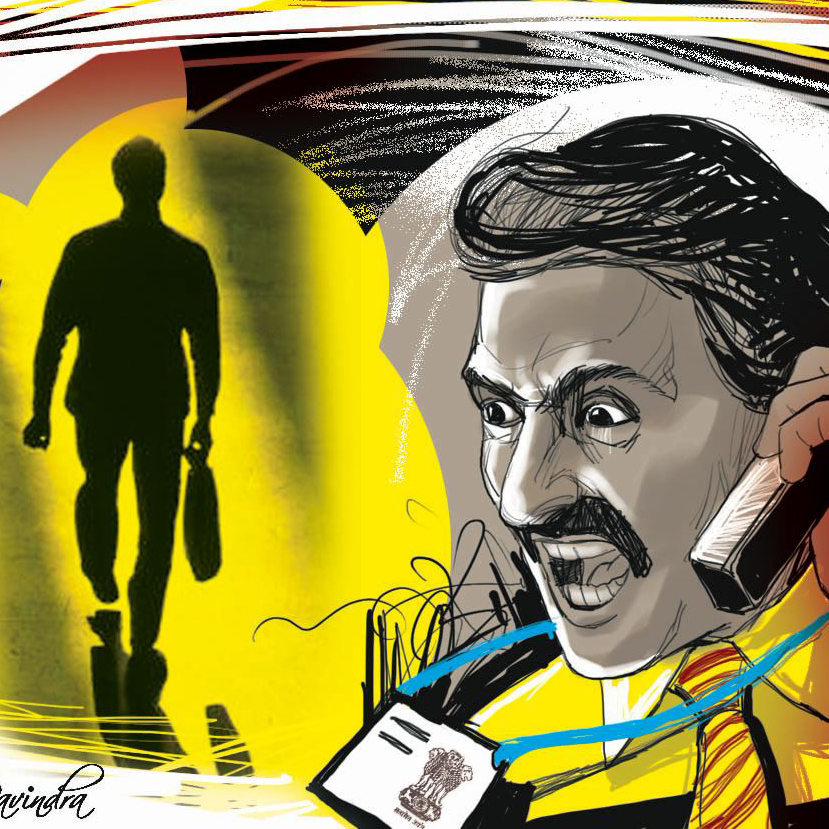 A policeman was on Wednesday arrested for allegedly extorting money, posing as a militant, from a family in Bachpora area of of Jammu and Kashmir. Constable Bilal Ahmad, posted in Special Operations Group, was overpowered by the family members at Bachpora on the outskirts of the city when he went there and demanded money. He was later handed over to the authorities, a police spokesman said.
He said the policeman has been arrested and a case registered against him.
The family members alleged that the accused was posing as a Jaish-e-Mohammad militant for the past three months and used to extort money from them. They claimed the accused had extorted nearly Rs 2 lakh over the past couple of months from them.