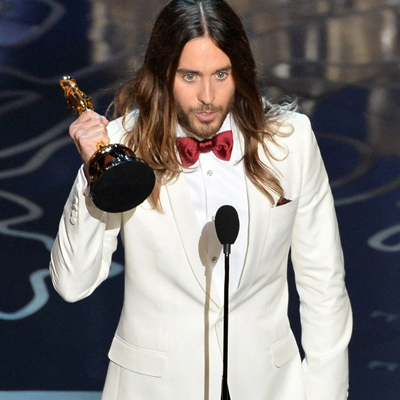 Jared Leto has revealed that he hasn't watched 'Dallas Buyers Club' because the actor thinks he played an intense role in the film.
The Academy Award winner spilled the beans on 'The Ellen DeGeneres Show' that he has no plans to see his movie anytime in the distant future, Contactmusic reported.
The 43 year-old actor/singer further added that he might watch it because he will be curious at some point in life.
The movie gained him the Oscar for the 'Best Supporting Actor' category.