The Wolf of Wall Street
The film revolves around the true life story of the man known as the wolf of Wall street, Jordan Belfort. The film chronicles his rise to power as a wealthy stock broker and his sudden fall owing to crime, corruption and federal government.
Cast - Leonardo DiCaprio, Jonah Hill, Matthew McConaughey, Margot Robbie, Jon Bernthal, Jon Favreau, Cristin Milioti, Kyle Chandler
Director - Martin Scorsese
Verdict - Martin Scorsese, Leonardo DiCaprio and Jonah Hill - what more could you ask for from a movie? Already touted as an Oscar contender and getting universal acclaim from early screenings, The Wolf of Wall Street is a funny and relevant film that is brillaintly done. A definite must watch.
IMDb - 8.8/10
Rotten Tomatoes - 77%
Release Date - January 3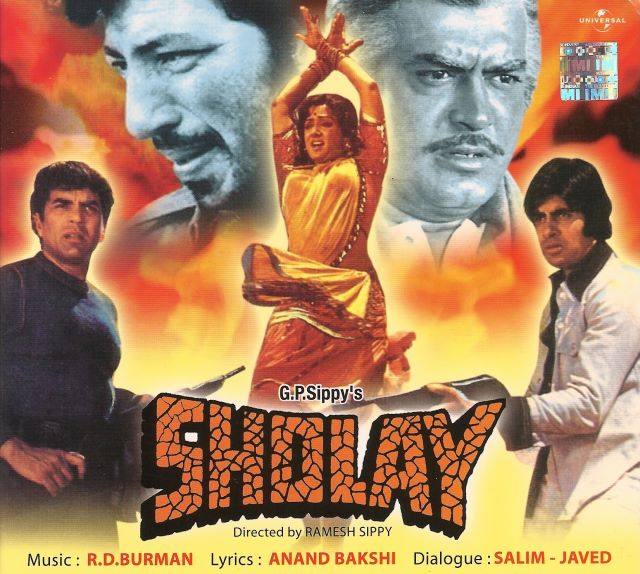 Sholay 3-D
The cult classic tale of friendship, love and revenge returns to 70 mm with enhanced picture and sound quality. The film follows two criminals, Veeru and Jai, hired by a retired police officer to capture the ruthless Gabbar Singh.
Cast - Dharmendra, Amitabh Bachchan, Hema Malini, Sanjeev Kumar, Amjad Khan, Jaya Bachchan
Director - Ramesh Sippy
Verdict - There is no comparing one of India's defining movies. Every bit as engaging as the first time you saw it, Sholay 3-D will stir up all kinds of nostalgia. A must see for fans of the movie as well as new audiences alike.
IMDb - 8.4/10
Rotten Tomatoes - No Reviews Yet
Release Date - January 3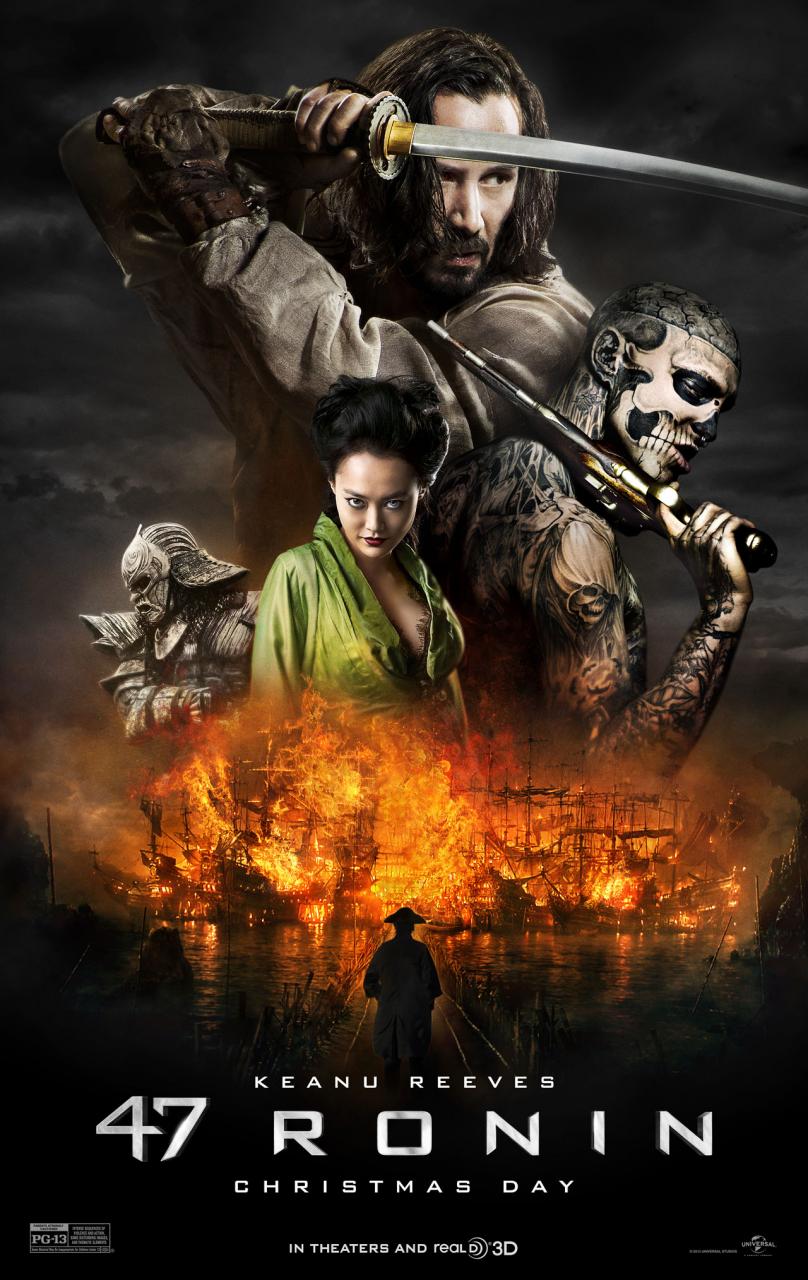 47 Ronin
An outcast Kai joins a group of ronin, led by Kuranosuke Oishi, who seeks vengeance on Lord Kira for killing their master and banishing the group. The ronin embark on a journey with challenges that would leave most warriors shattered and without hope.
Cast - Keanu Reeves, Tadanobu Asano, Ko Shibasaki, Hiroyuki Sanada
Director - Carl Rinsch
Verdict - Keanu Reeves return to the big screen has a bit of a mixed reaction. On one hand, Reeves is every bit the great lead he has always been, but the story line of the movie isn't all that great. The visuals and action sequences are superb as well, but the movie does lack a little focus. Some might like it, others might not. In my opinion you have to watch it to judge for yourself.
IMDb - 6.7/10
Rotten Tomatoes - 11%
Release Date - January 3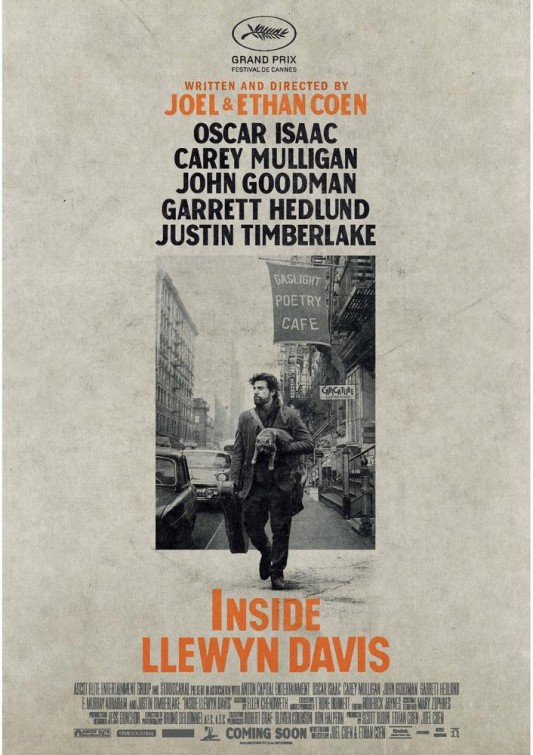 Inside Llewyn Davis
Inside Llewyn Davis follows a week in the life of a young folk singer as he navigates the Greenwich village folk scene of 1961.
Llewyn Davis (Oscar Isaac) is at a crossroads. Guitar in tow huddled against the unforgiving New York winter he is struggling to make it as a musician against seemingly insurmountable obstacles-some of them of his own making. Living at the mercy of both friends and strangers scaring up what work he can find Llewyn's misadventures take him from the basket houses of the village to an empty Chicago club-on an odyssey to audition for a music mogul-and back again.
Brimming with music performed by Isaac, Justin Timberlake and Carey Mulligan (as Llewyn's married village friends) as well as Marcus Mumford and punch brothers inside Llewyn Davis in the tradition of o brother where art thou?-is infused with the transport sound of another time and place. An epic on an intimate scale it represents the Coen brothers' fourth collaboration with multiple Grammy and academy award winning music producer T Bone Burnett. Marcus Mumford is associate music producer.
Cast - Oscar Isaac, Carey Mulligan, John Goodman, Justin Timberlake, F Murray Abraham , Garrett Hedlund
Director - Ethan Coen, Joel Coen
Verdict - A brilliant journey of self-discovery, the film captures the struggles of a young musician and allows the audience to relate to it well. Musical performances are excellent and the tone of the movie resonates throughout, as it always does with the Coen brothers.
IMDb - 7.7/10
Rotten Tomatoes - 93%
Release Date - January 3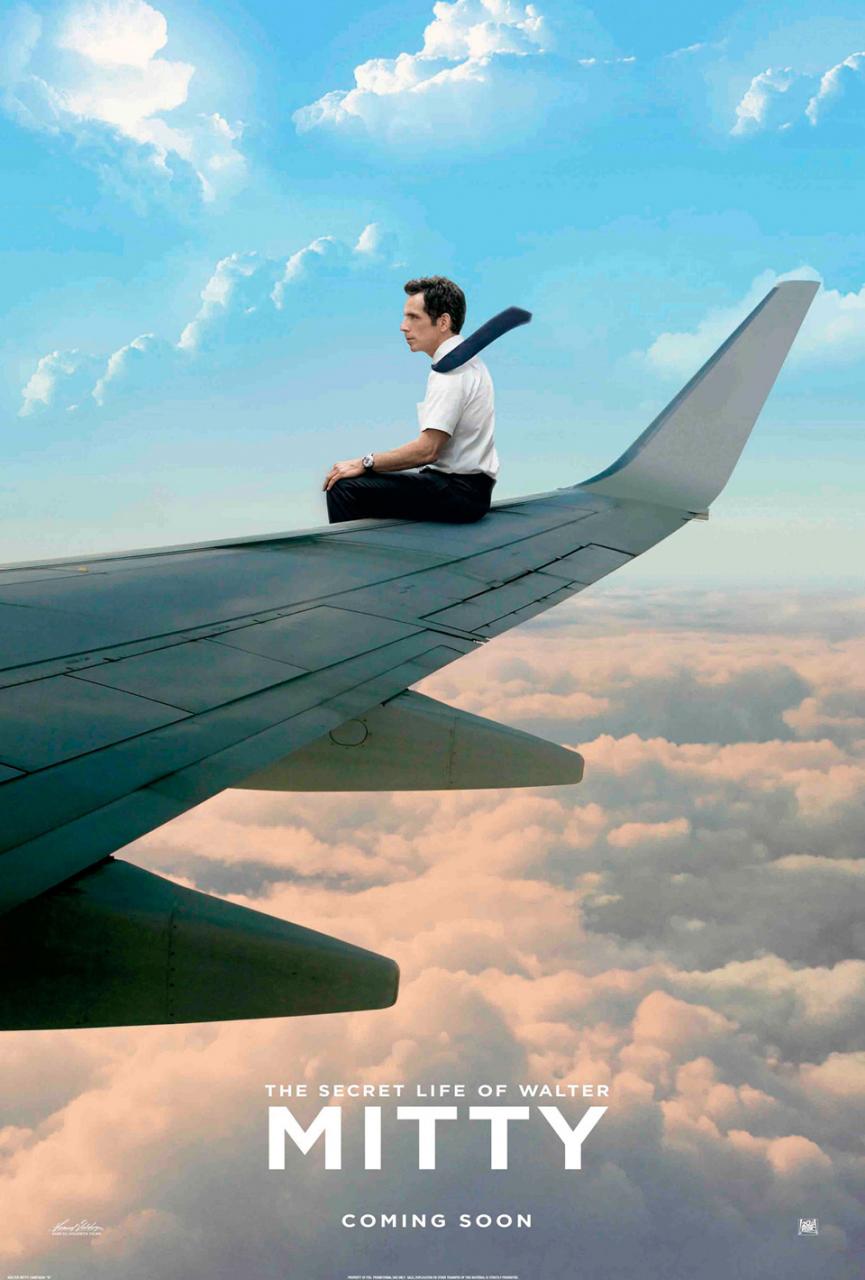 The Secret Life of Walter Mitty
A day-dreamer escapes his anonymous life by disappearing into a world of fantasies filled with heroism, romance and action. When his job along with that of his co-worker are threatened, he takes action in the real world embarking on a global journey that turns into an adventure more extraordinary than anything he could have ever imagined.
Cast - Ben Stiller, Sean Penn, Kristen Wiig, Adam Scott, Kathryn Hahn, Patton Oswalt
Director - Ben Stiller
Verdict - The movie is a good engaging comedy that Ben Stiller pioneers well. He as Walter Mitty is a charming and charismatic lead, and the movie is a warm and intricate tale of one man imagining more for himself than the life he leads right now. A good watch.
IMDb - 7.6/10
Rotten Tomatoes - 47%
Release Date - January 3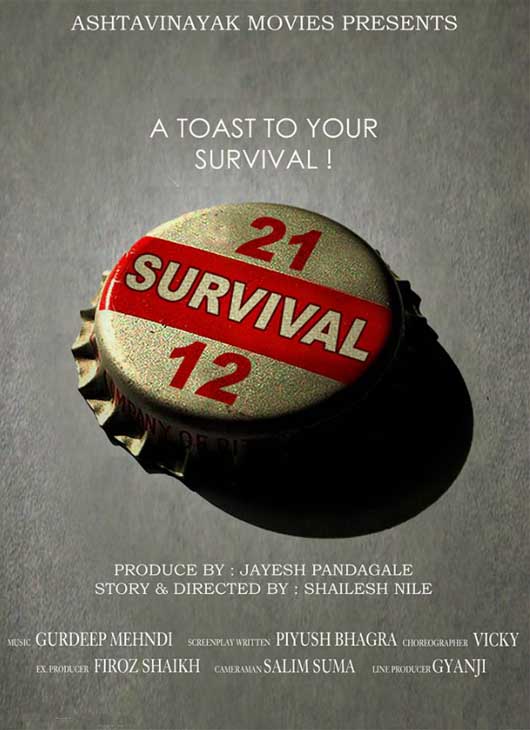 21 Survival 12
The film based on the prophecy of the Mayan calendar takes life to another level. It tells us a story of four friends who on the occasion of surviving the fear of prophecy celebrate life by throwing a survival party.
Cast - Gurdeep Mehndi, Chirag Trivedi, Joy Banerjee, Priyanka Mehta, Rehyna Malhotra
Director - Shailesh Nile
Verdict - The movie has the same old concept as countless other movies, albeit not many Hindi films. But they way the film is paced and the execution as a whole makes the film a complete flop. I would give this one a miss.
IMDb - No Rating Yet
Rotten Tomatoes - No Reviews Yet
Release Date - January 1