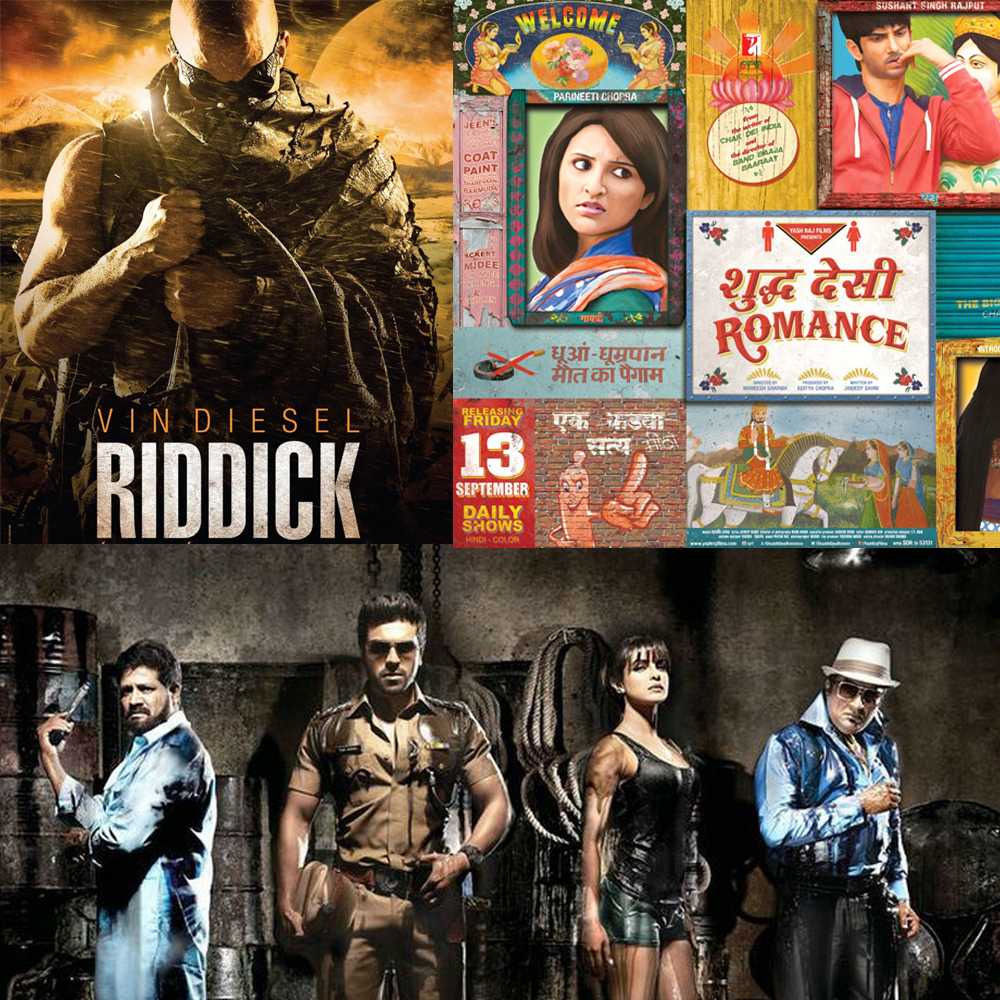 Here are some of the Hollywood and Bollywood movies releasing on Friday September 6, complete with trailers and some details about the films.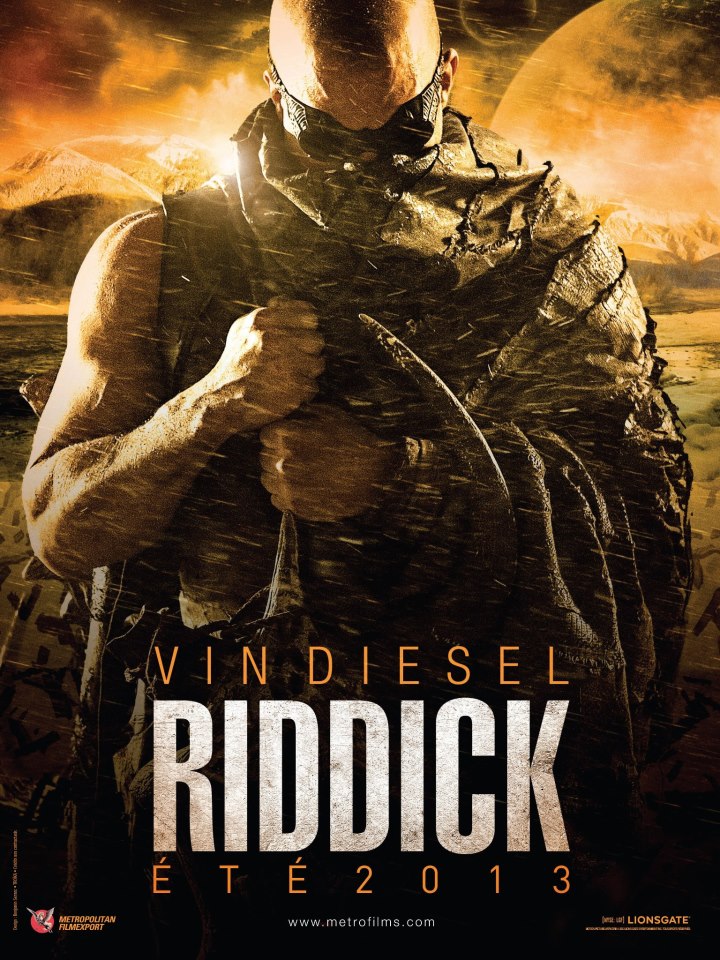 Riddick

Vin Diesel reprises his role as the anti-hero Riddick, in the eponymous sequel. Picking up where the previous movie left off, Riddick is left for dead on a desolate planet and has to fight for his survival against alien predators and bounty hunters from across the galaxy, but this time Riddick is prepared for them.
Cast - Vin Diesel, Karl Urban, Katee Sackhoff, Jordi Molla, Nolan Gerard Funk, Keri Hilson, Dave Batista.
Director - David Twohy
Reasons To Watch - Since the first instalment, Riddick has developed quite a fan following and is a must watch for fans of the series. Plus it doesn't hurt that geek icon Katee Sackhoff is in.
Reasons Not To Watch - As with most threequels, the third outing doesn't usually match up with the original. However, this one doesn't do that badly either.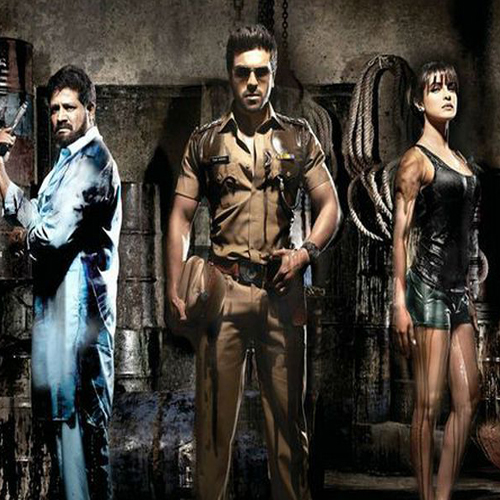 Zanjeer
Zanjeer is a remake of the 1973 film of the same name, which was highly publicised for being Amitabh Bachchan's first solo commercial success and contributed to him sometimes being typecast as the angry young man. The remake stars Ram Charan Teja who plays the role Amitabh Bachchan played in the original. While Priyanka Chopra and Sanjay Dutt play the roles played by Jaya Bachchan and Pran in the original while Prakash Raj plays the villain's role made famous by Ajit.
The film like the original speaks about standing up in times of oppression.
Cast - Ram Charan Teja, Priyanka Chopra, Sanjay Dutt, Prakash Raj
Director - Prakash Mehra
Reason To Watch - Priyanka Chopra is just added a string of hits to her name and has been delivering some great performances. If you are a fan of any of the actors, you can give it a watch.
Reasons Not To Watch - It doesn't hold a candle to the original which was one of the defining films in Bollywood history. If you're looking to preserve the image of the original, give this one a miss.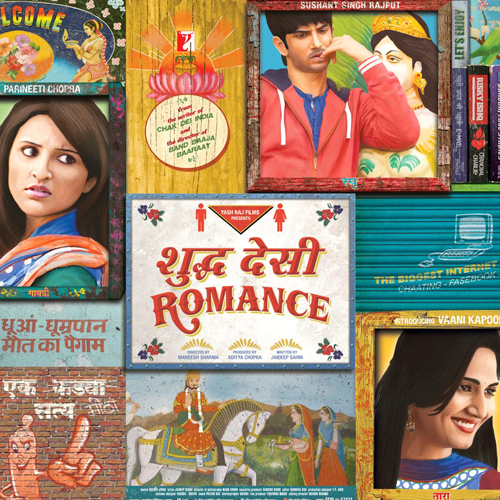 Shuddh Desi Romance

The film deals with three young people in a very modernn India, trying to figure out what love, attraction and commitment mean to each of them. Raghu (Shushant Singh Rajput) just wants a woman in his life and aims to figure the rest out along the way.
Gayatri (Parineeti Chopra) has been around the block a few times and she is more experienced in the way things work. Tara (Vaani Kapoor) knows what's right for her, but a little experimenting never did hurt anybody, or so she thinks.
The action of the film is evident when their lives intersect and everything collides. We all want it all...the love, the sex, the relationship, the commitment. But when we get it, it may not be in the way we recognise.
Cast - Sushant Singh Rajput, Parineeti Chopra, Rishi Kapoor
Director - Maneesh Sharma
Reasons To Watch - It is a compelling look on relationships today, as seen from an Indian perspective. Raw and emotional, it engages you from the very start.
Reasons Not To Watch - The film openly discusses sex, relationships and other things that might offend certain people. If you're orthodox about these issues, I would recommend you give this one a pass.