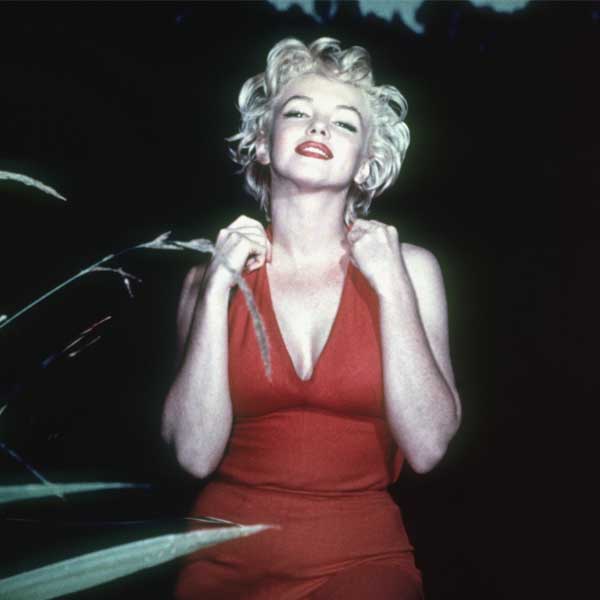 Marilyn Monroe has been named as the most attractive curvy celebrity of all time.
The screen siren, who beat modern models like Kelly Brook, Christina Hendricks and Kim Kardashian, topped a poll more than 50 years after her death, with four out of ten voting for her, the Daily Star reported.
The Hollywood star was joined in the top five by actresses Raquel Welch, Sophia Loren and Jayne Mansfield.
Meanwhile, 33-year-old Brook is the only current celeb to make the top five.
Reality TV star Kardashian received just 7 percent of votes, while actress Hendricks got 5%.
The study marked the launch of the "curvaceous" 'Peugeot RCZ Sports Coupe.
The car's designer Boris Reinmoller said told the publication that the appeal of the curve and old-school Hollywood glamour will never go out of fashion.
Reinmoller said that there is no one to match the curvaceous wonder of late actress Monroe.