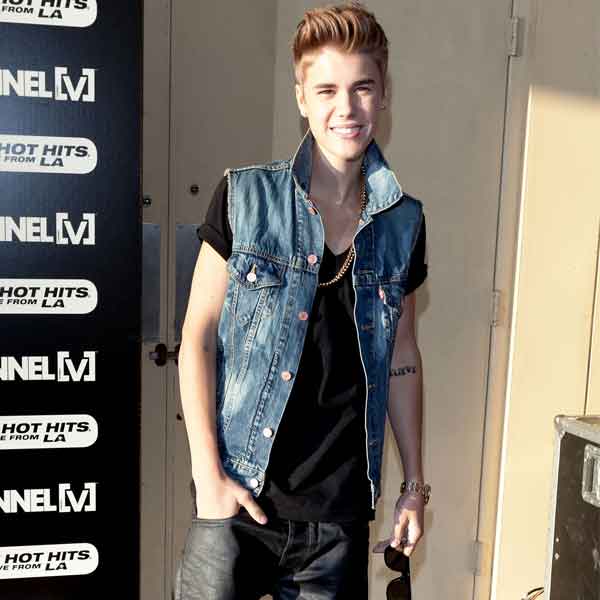 Justin Bieber's two bodyguards, Hugo Hesny and Michael Arana, were recently arrested after attacking a cop in Florida.
According to a police report obtained by TMZ.com, while Hesny was arrested for battery on a law enforcement officer, Arana was put behind bars for disorderly conduct.
The report claimed that Arana became loud and disorderly and "took a fighting stance" while demanding to know why Hesny had been arrested.
After supposedly drunk Arana resisted arrest, officers put him on the ground and delivered numerous knee strikes to his ribs.