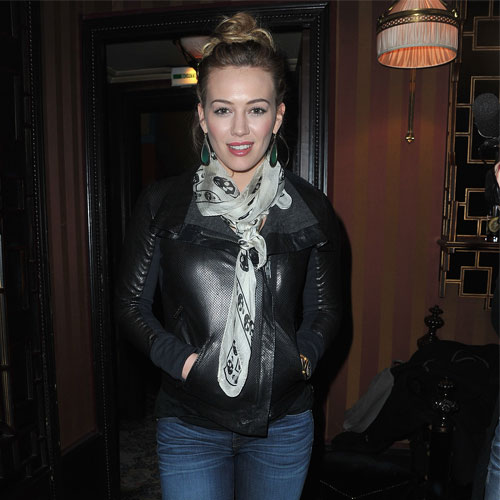 Hilary Duff and Mike Comrie have decided to end their marriage.
The 26-year-old American actress and her 33-year-old Canadian retired professional ice hockey player husband have agreed on "an amicable separation", ABC News reported.
Duff's publicist has confirmed the news and said that the pair, who got married in 2010, remain best friends and will continue to be in each other's lives.
The rep added that the couple is dedicated to loving and parenting their 1-year-old son.