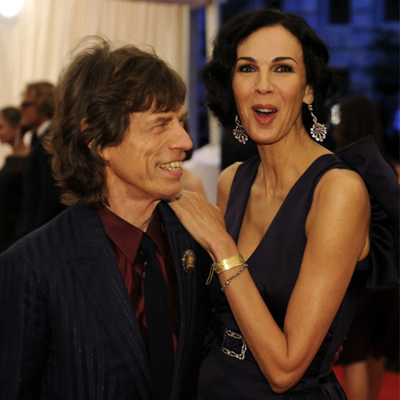 Mick Jagger's girlfriend L'Wren Scott's death has been ruled as suicide by New York City authorities.
Scott's cause of death was announced by the office of the medical examiner, after her body was discovered in her flat by her assistant, the BBC reported.
The police had earlier said that there was no sign of foul play and no note was found with her body.
Jagger, who postponed the forthcoming Rolling Stones tour dates in Australia and New Zealand after Scott's death, has said that he fails to understand how his lover and best friend could end her life so tragically.