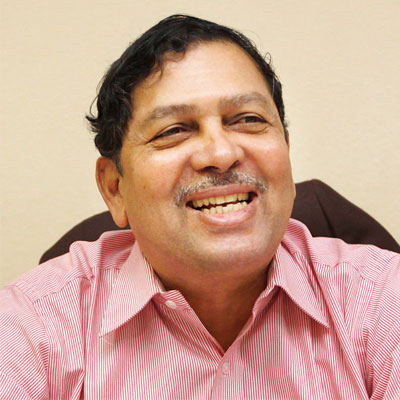 Expressing anguish over the government's decision to bring a very weak anti-corruption ombudsman system, former lokayukta Justice N Santhosh Hegde said the government is trying to destroy the whole lokayukta system.
"The government has brought this type of bill to kill the present lokayukta system. If this bill become the Act, then the lokayukta cannot do anything against corruption. The government's intention is to destroy the whole Lokayukta system and its anti-corruption activities," Hegde told dna.
"In the draft bill, the 'public grievance redressal' power of the Lokayukta has been totally removed. For example, if any complaint comes from the public that a particular government hospital is not treating the patients well, then the lokayukta can visit the hospital and redress the grievance. But in the draft bill such powers have been removed," he said.
"Under the new law, the lokayukta can only act against corrupt public servants. Beyond that nothing can be done. When we have one of the country's best lokayukta institutions and Acts, why is there an urgency to bring such a ridiculous and toothless Bill?," he added.
He further said, "Now we have one lokayukta and two upalokayuktas. But in the new draft bill, there will be one lokayukta and other eight members. It means all nine are like lokayuktas with equal power — except for some administrative powers. Then, can we imagine the state of having nine lokayuktas?"
"In the new bill, the government has removed the investigation powers of the police by establishing a 'State Vigilance Commission'. This commission will be controlled by the bureaucrats. We can imagine what type of investigation is expected.