After Hrs quizzes our soignée brigade about their idea of a perfect Sunday brunch
Endless glasses of sangria, English breakfast tea served in gleaming Versace cups, a panoply of ingénue draped in floaty chiffon schmoozing around and raucous yowls of laughter emanating - all this and much more sums up a typical brunch. What do you look for when you head to a Sunday brunch or when you host one - the genuine warmth of your hostess, gourmet cuisine or the tasteful flower arrangements? Let's see what our hostesses have to say about their brunch essentials.
Rukshana Eisa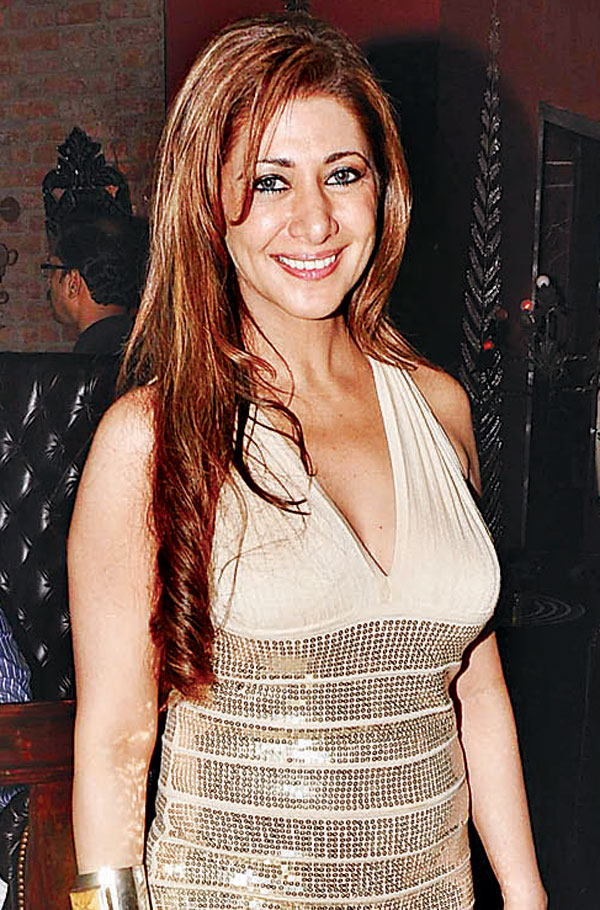 Fave Sunday Brunch hotspots: Grand Hyatt Kalina, Olive kitchen and bar and friends' houses. Last Sunday we went to Hyatt and there were so many choices for kids too. We enjoyed the Sangria and cocktails.
Brunch at my house: I love hosting brunches at my house and they begin at 10 in the morning and go on till the night. The sit-down never really works out because people pour in at different times so I prefer having a buffet meal. I like to start with a great cocktail and company. Also, I focus on the table decor and flower arrangements depending on the cuisine I'm serving be it Indian, Continental or Oriental.
Perfect brunch outfit: A long cotton dress. You can't wear denims in this heat. Anything flowy.
Natasha Chib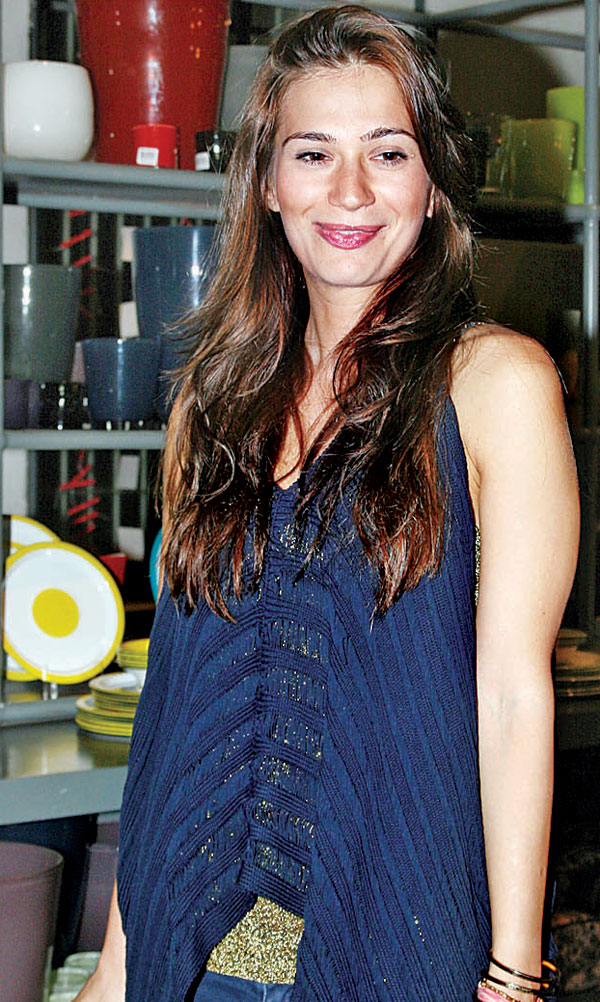 Fave Sunday Brunch hotspots: I think Tote on the Turf offers some great deals. They serve good Indian food like yummy kebabs. I prefer going to friends' brunches or hosting dinners at my place. We've just got a dog so we haven't done one in a really long time.
Brunch at my house: Besides a few raw dishes, I'd like to serve dishes like tuna and beef carpaccio and a few snacky items. Nikhil recently got this recipe from a chef in Louisiana where beef is made with strawberry jam and served on toast with soft boiled egg and mustard. It's very tasty. I like to host sit-down meals and lay the table.
Perfect brunch outfit: A comfy long dress worn without any make-up and hair tied up. No spikey heels please.
Chhaya Momaya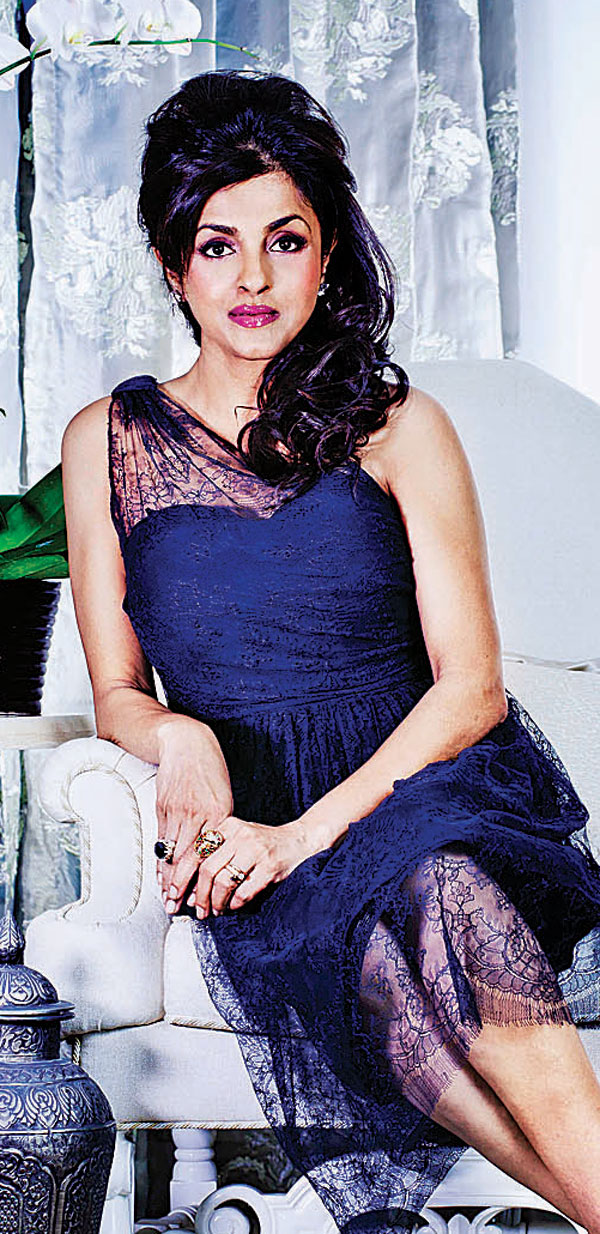 Fave Sunday Brunch hotspots: Souk, Fenix at Oberoi and Taj Lands End. All these places serve the freshest food in town and have a huge spread. At Fenix you can enjoy a 21-course meal spread over three to four hours. My most memorable brunch was the time of Mumbai deluge in 2006 which started at 12.30 pm and ended at 2 am.
Brunch at my house: I never host brunches because Sunday is the only day you want to get up late and spend quality time with your family instead of directing your staff.
Perfect brunch outfit: Leisurely pyjamas and tunics in linen - crumpled and lazy looking. I love wearing sunglasses because even without wearing make-up, I can enjoy my food with sunnies on.
Maria Goretti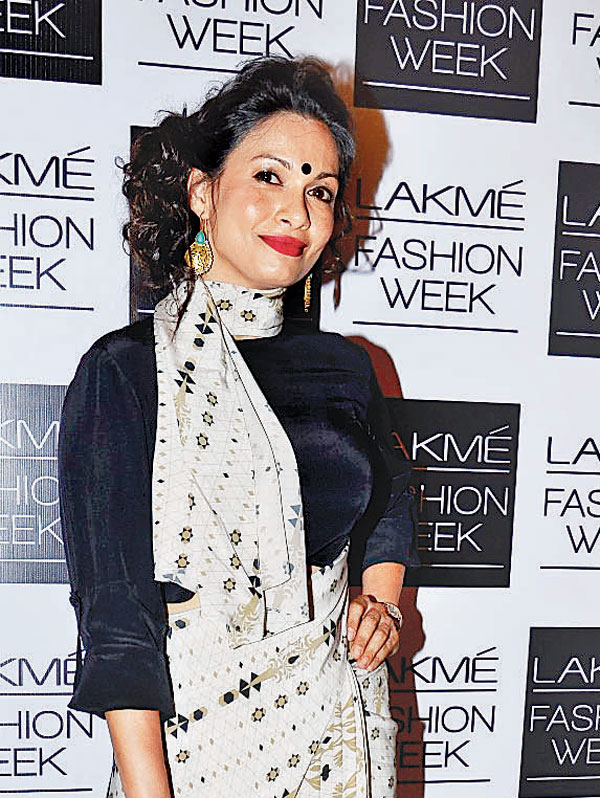 Fave Sunday Brunch hotspots: I love JW Mariott because it's child friendly and the staff is smiling and ready to help. I would never want to leave kids at home. They have a special venue for kids and it's lovely to sit by the seaside. Also, their cuisine changes all the time which is great. My idea of the perfect Sunday brunch is great salad, sushi and fantastic meat.
Brunch at my house: Mine is a very informal house so I don't do sit-down brunches. My brunch menu is totally dependent on the season and fresh produce, for instance, this month my dessert will definitely have mangoes and if it's a good month to buy fish then that'll be on the menu. I love to do margaritas with fresh fruits. I think a great
salad is important as it sets the mood. I go easy on the decor. I love fresh flowers, white plates and pretty serving spoons. I have collected salad bowls from around the world. So my brunch is pretty, cheery and happy. I'd never serve in Swarovski glasses because I'd want the guests to be comfy.
Perfect brunch outfit: If I'm hosting it, I'd want to be comfortable. Even while I'm cooking in the kitchen, I'd be in high heels. Mostly a pair of jeans and shirt work for me.