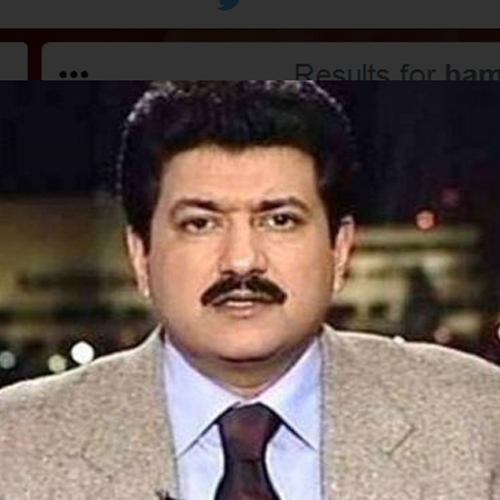 More than 24 hours after the attack on leading Pakistani TV journalist Hamid Mir, police have yet to register an FIR.
The Sindh government is reluctant to register the case either against the elements in the ISI or unknown terrorists because of different reasons, informed sources said.
"If the government registers a case against unknown militants then there are chances of possible media group (Geo) bashing. If it goes by the statement of Mir's family there are a lot of complications to name the ISI in the FIR," they said.
Sindh government Information Minister Sharjeel Memon told PTI: "Since the family of Mir named ISI chief Lt Gen Zaheerul Islam responsible for the attack on the popular journalist we can't register a case without examining all the legal aspects.
"We will register the FIR once Mr Mir will be in a position to record his statement before police." He said the police have made sketches of the attackers and soon they would be released to the media.
Memon said the CCTV cameras could not record the images of the attack because the link was down at that time.
"We are confident that we will track down the culprits with the help of the federal government," he said.
Mir, 47, who faced threats from multiple quarters here including the Taliban, was yesterday shot at in Karachi by four unidentified gunmen.
Mir's brother accused "elements in the ISI" of orchestrating the attack on him, a charge denied by the military.